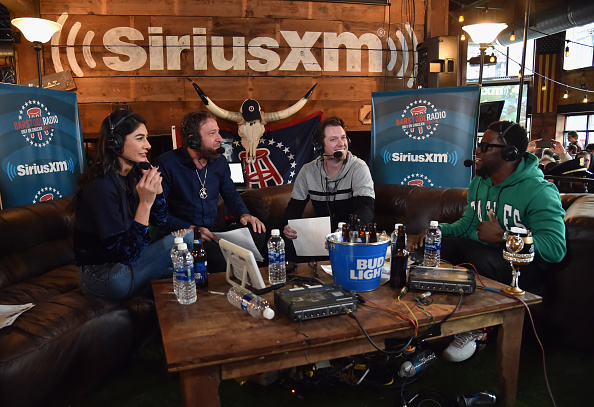 From Brick and Mortar to Digital: The Evolution of Penn National Gaming
Roundhill Investments CEO Will Hershey joins Zack Jones from Forbes on The Dales Report to discuss how Penn National Gaming made an investment in BarStool Sports that gave them brand recognition overnight.
Penn was historically known as a regional casino operator in many states, where is now the company is viewed more as an online platform. In September, Penn National announced that it was investing $163 million in BarStool Sports for 36% equity stake in the company.
Penn National Gaming (PENN:NASDAQ) is also part of BETZ (BETZ:NYSEARCA), the Roundhill Investments ETF that has now soared 27.1% over the past three months, while the S&P 500 index SPX has gained 4.7%.
RELATED: 2020 Election's Impact on Penn National Market Value & Sports Betting Landscape