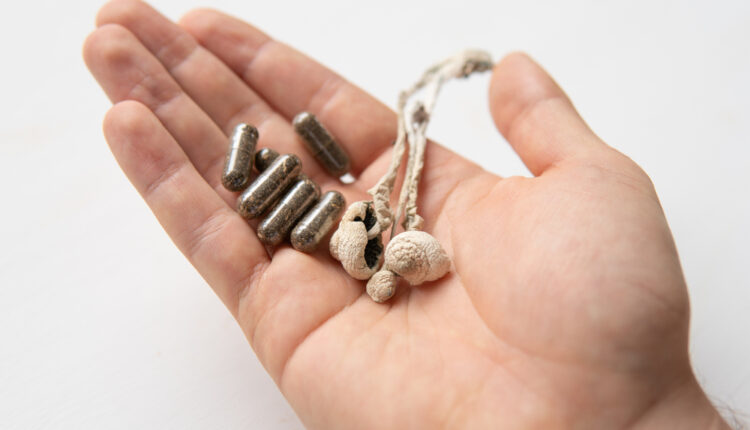 Field Trip Reveals Plans to Help Patients Access Psilocybin and MDMA Through Health Canada
Field Trip Health Ltd. (CNSX: FTRP; OTCMKTS: FTRPF) made an important announcement today, revealing it intends to make applications on behalf of certain patients to obtain access to MDMA and psilocybin therapies.  The access will be provided through Health Canada's Special Access Program, also referred to as SAP.  Field Trip Health is a worldwide leader in developing and delivering psychedelic treatment modalities.  Let's take a quick look at why the company's latest announcement is music to the ears of psychedelics investors.
Why Field Trip Health's Announcement is Meaningful
The company's latest announcement comes on the heels of alterations to the SAP as publicized in the Canada Gazette earlier this week. The amendments empower physicians within the country to make applications to the healthcare provider to obtain access to drugs that are currently listed as restricted.
SAP helps doctors providing care to patients who are suffering from life-threatening and serious conditions with the agency necessary to access drugs that have not been approved for use or sale in the country. However, such requests are only approved when traditional treatment modalities have failed, are unavailable or unsuitable. Before the amendments, restricted drugs such as MDMA and psilocybin were not obtainable through SAP.
Field Trip played an active role in providing both commentary and helpful feedback to Health Canada based on the suggested revisions to the SAP across the brief available window of the 60-day Public Comment period. Field Trip Health also played a role in helping Health Canada recognize treatment-resistant depression, central nervous conditions and mental health including migraine headaches and cluster headaches qualify as life-threatening conditions or serious conditions in accordance with the linguistic parameters in the context of the SAP.
Field Trip Health's President Comments on the Announcement
The president of Field Trip Health, Hannan Fleiman, commented on the announcement, stating, "Since the opening of our first Field Trip Health Center in Toronto in 2020, we've helped people around the world experience relief from suffering and find joy, wonder and fulfilment through our psychedelic therapies."
Fleiman also pointed out Field Trip Health has three locations throughout Canada. The company's physicians and psychedelic therapists create a launching pad for success. The majority of these doctors have completed the MAPS training for assisted therapies using MDMA as well as the programs and protocols that provide psilocybin-assisted therapies at the company's Netherlands location. The hope is that Field Trip Health becomes Canada's go-to source for access to the SAP and potentially life-altering therapeutics such as MDMA and psilocybin.
A Call to Action
Field Trip Health representatives are encouraging Canadians interested in obtaining alternative treatment modalities for PTSD, anxiety and depression to apply to the SAP as soon as possible.  Even those with disorders that impact the central nervous systems are encouraged to reach out to Field Trip Health for additional information that will help expedite the application process.  Interested parties can reach Field Trip Health by email at [email protected].  
Field Trip Health plans on making applications on behalf of certain individuals yet the company does not provide any guarantees in regard to potential approval for the use of alternative treatment modalities. However, those battling mental illness and central nervous system disorders have nothing to lose and everything to gain by asking for assistance.