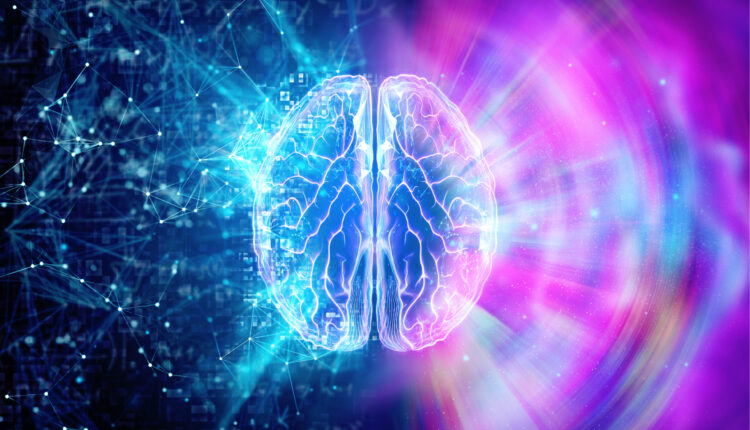 MDMA for Traumatic Brain Injury? Wesana Health And MAPS To Assess Drug's Treatment Viability
On Tuesday, Wesana Health (CNSX: WESA; OTCMKTS: WSNAF) announced it would dedicate $1.5 million to help MAPS assess the viability of MDMA for the treatment of traumatic brain injury, or TBI.
The funding from Wesana, a company co-founded by former NHL hockey player and Stanley Cup winner Daniel Carcillo, will enable MAPS to build a team to evaluate unmet need for TBI patients, as well cover legal support required to draft and finalize a partnership agreement.
MAPS Public Benefit Corporation is interested in other applications for MDMA, a drug for which it will likely be granted a period of limited market exclusivity following the FDA approval process. (It's the only company that has brought MDMA to phase-three trials.) Recent trials for MDMA for PTSD demonstrated that the drug reduced symptoms in 88 percent of participants.
The teams at Wesana and MAPS believe there is good reason to pursue research into MDMA for traumatic brain injury, as the two conditions have several symptoms and effects in common. Like PTSD, TBI also has a tremendous train on the medical system and affects more than 6.2 million Americans.
According to MAPS Executive Director Rick Doblin, "data collected from MAPS-sponsored phase three clinical trials suggests that MDMA-assisted therapy appears promising in the treatment of TBI." The financial support is expected to accelerate MAPS PBC's research timeline, as well as Wesana's timeline for offering treatment.
"Success in forming a research collaboration with MAPS is expected to shrink Wesana Health's time to market for MDMA therapy for TBI to a handful of years," said Carcillo in a press release. "With millions of people around the world experiencing injuries impacting their brain health, our hope is that through this partnership we will soon deliver meaningful help to the victims, families, friends and communities affected by TBI."
In a subsequent interview with Forbes, Carcillo further explained the value of the potential partnership: "The biggest thing that we are excited about [at Wesana] is to be in partnership with a leader in the space, the only organization that is in phase three with the FDA, [which is] helping out a lot of the same communities that we want to help out, from veterans to victims of domestic violence. There's a lot of alignment."
Doblin expressed a similar sentiment: "What Daniel and his team are doing is in line with MAPS' ethics, mission, values and scientific rigor, and we believe together, MAPS and Wesana can bring much needed help to the massively underserved TBI population."
Though it has not yet been established, Wesana hopes to create an exclusive partnership and revenue sharing agreement with MAPS so that it can offer MDMA assisted therapy informed by MAPS protocols and using MAPS' MDMA. Wesana first went public in May and is interested in providing solutions for patients suffering TBI, migraine, anxiety, and depression.
Earlier this year, The Dales Report sat down with Wesana Health CEO Daniel Carcillo to discuss his early retirement from hockey and the profound effect that psilocybin has had on his life and his own experience with traumatic brain injury. Watch it here.