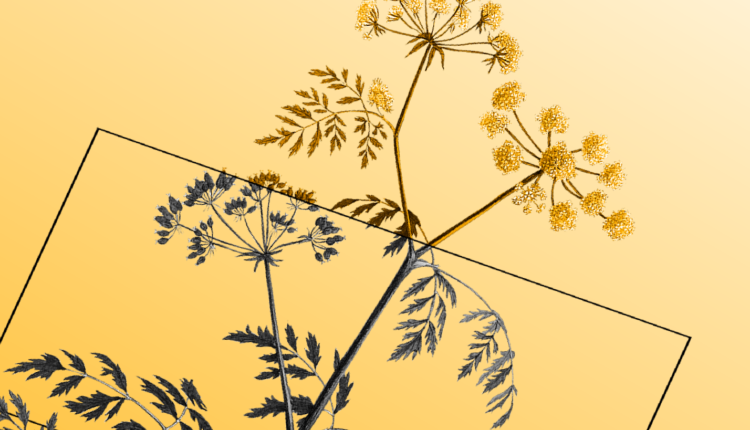 Numinus Offering Ketamine Assisted Psychotherapy At Two Clinics in Canada, Psychedelic Neurology Centre On The Horizon
One of three verticals being pursued by Numinus Wellness Inc. (CVE: NUMI) is now in full swing: the company is offering ketamine assisted psychotherapy at its clinics in Vancouver, British Columbia and Montreal, Quebec.
Why Ketamine Assisted Psychotherapy?
Research has shown that ketamine assisted psychotherapy can help with treatment-resistant depression, anxiety, post-traumatic stress disorder, and trauma. Currently, Numinus is offering treatment for patients suffering from depression, and intends to offer treatment for anxiety, PTSD, and substance use disorder soon.
When administered at the appropriate dose, ketamine, as research has shown, creates a non-ordinary state of consciousness that, when combined with counselling can promote improved symptoms of a number of mental health conditions.
The Importance of Support and Integration
Beyond offering ketamine assisted psychotherapy, both clinic locations offer support through trauma-informed, evidence-based psychotherapy and emerging psychedelic integration services, which most clinicians agree are key to making sense of moving forward with a psychedelic experience. Numinus's psychotherapy practitioners are also trained in several different therapies including cognitive behavioural therapy, trauma therapy, neurofeedback, mindfulness-based therapy, and somatic therapy, among others.
In an interview with The Dales Report back in March, Numinus CEO and co-founder Payton Nyquvest said that finding practitioners with the right training can be one of the most challenging aspects of opening clinics: "The biggest bottleneck in this space is trained practitioners…. We can go and open a hundred clinics tomorrow, but if don't have the people to actually carry out the treatment, it's a huge waste of resources and a big burn rate to tack-on."
Since then, the company has made significant strides on this front.
In Vancouver and Montreal, the company has recruited teams of registered clinical counsellors, social workers, and psychologists to facilitate this work with clients before and after their ketamine assisted psychotherapy sessions. The company recently expanded its clinic network when it acquired Mindspace Psychology Services Inc. in February.
Mindspace launched a psychedelic harm reduction and integrating programming in 2019, a first-of-its-kind training program for clinicians working with psychedelics. It began offering ketamine assisted psychotherapy in 2020 for treatment-resistant depression.
The Next Step: Opening a Psychedelic Neurology Centre
In September, Numinus announced it had completed the acquisition of the Neurology Centre of Toronto, to expand its offerings to include the application of psychedelics in the field of neurology. Currently, the centre offers treatment for conditions including epilepsy, concussion, brain injury, headache and migraine.
The fully operational neurology centre is staffed by a team of 13 doctors, 8 allied health staff, and nurse practitioners, and experienced gross revenue increases of more than 25 percent in 2020. Through the deal, Numinus intends to establish the first centre for excellence in psychedelic neurology.