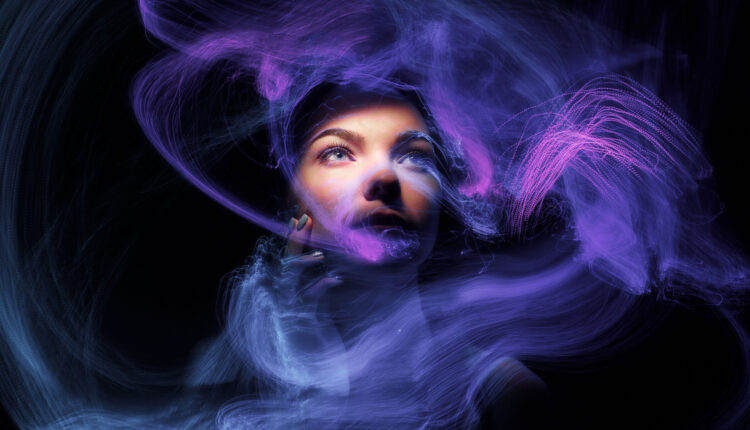 Preclinical Study Shows Microdoses Of DMT Increased Growth Of Neurons
A preclinical study by pharmaceutical development company Algernon Pharmaceuticals (CSE: AGN, OTCAB: AGNPF, XFRA: AGW) has revealed that its version of DMT has an effect on cortical neurons.
More specifically, the study found that subhallucinogenic or microdoses of Algernon's AP-188 increased the growth of coritical neurons by 40 percent in one group in the study, a statistically significant change. The study was conducted by Massachusetts-based Charles River Laboratories.
The in vitro experiments are trying to answer the question of what the ideal blood concentration levels and exposure time are for dosing DMT without creating a hallucinogenic reaction in humans. The therapeutic effects of subhallucinogenic doses of DMT were first studied by David Olson, a professor at the University of California, but in animals.
The idea is that, when administered to humans who have suffered from stroke, these small doses of DMT could help promote neurogenesis and structural and functional neural plasticity. In a previous study, rats that were given DMT recovered motor function more quickly. They also showed fewer lesions than rats that didn't receive the drug.
Dr. Rick Strassman is a program consultant to the company and said in a press release that the data "provide further evidence supporting the use of DMT in stroke, and strongly suggest that low doses of short exposure times are feasible." (Strassman is the author of DMT: The Spirit Molecule and several other books about psychedelics.)
Christopher J. Moreau, Algernon's CEO, said independent confirmation of DMT's role in stimulating neuroplasticity is something to be excited about.
"It is also vital to have shown that this activity in the neurons can be achieved with a subhallucinogenic dose and with only one hour of exposure," he said, adding that the company is eager to begin its phase one study in humans "as soon as possible."
The preclinical study is part of the company's stoke treatment program. In addition to its research, the company has filed provisional patents for new forms of DMT, along with claims for use in stroke treatment. In 2018, the global stroke treatment market was valued at USD$8 billion and is expected to reach $15 billion by 2027.
Algernon intends to be the first company in the world to test DMT as a treatment for stroke in humans, however there are other players looking at the classic psychedelic and member of the tryptamine family.
In July, UK-based Small Pharma (TSXV: DMT), began a DMT trial for depression. The company, founded in 2015, has gained much attention from North American investors and is currently finishing up DMT psychotherapy trials with the goal of offering DMT as a licensed therapeutic within six years.
Other companies include PharmaDrug (OTC: LMLLF, CNSX: PHRX), which recently announced a clinical research collaboration with Johns Hopkins University that will compare DMT to an as-yet undisclosed molecule, and Mindset Pharma (CSE: MSET), which is working with analogs of 5-MeO-DMT. It recently announced that one of its compounds demonstrated a significant decrease in serotonergic toxicity. MindMed (NASDAQ: MNMD) announced in late July that it was initiating a phase one clinical trial into the pharmacodynamics and pharmacokinetics of intravenous DMT.