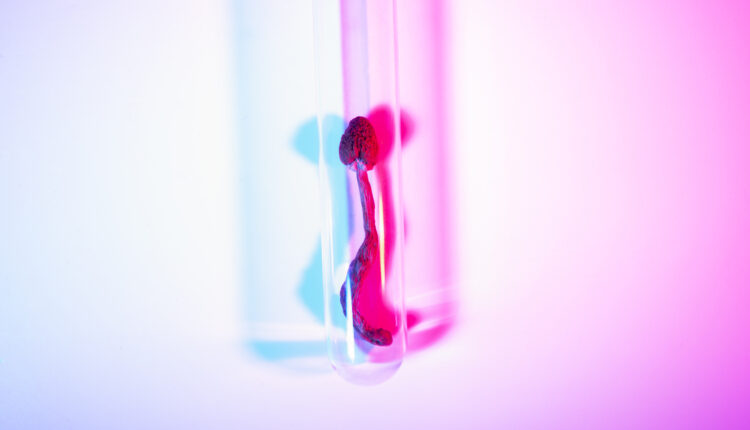 Washington State Moves Toward Legalizing Psilocybin Therapy
Governor Jay Inslee (D) approve a Senate proposal promoting psilocybin research and a pilot program assessing it as a mental health treatment.  
The Washington Psilocybin Services Act, or SB5263, was amended several times in its passage through both chambers before arriving at the governor's desk on April 20, where it was again modified by a partial veto that Inslee said "no longer align with the bill's intent," reported Marijuana Moment.
The original aim of psilocybin therapy legalization turned into a task force and advisory group, later joined by a pilot program allowing the University of Washington to treat PTSD and other disorders in military veterans and first responders with FDA-approved psilocybin therapy.
The governor enacted the pilot program into law, as well as the establishment of a psilocybin task force.
What Inslee's veto eliminated were the sections creating both the psilocybin advisory board and an interagency work group to develop a regulatory framework for psilocybin services, as well as regulatory and research responsibilities assigned to the state's Health and Agriculture departments and the Liquor and Cannabis board.
While neighboring Oregon is granting licenses for all activities related to legal psilocybin therapy in the state, Washington is also making strides in drug policy reform, as seen in a decriminalization resolution approved by the governor who called for a special legislative session on May 16 to discuss alternative measures.
Washington's Jefferson County Board of Commissioners have already voted to pass a resolution decriminalizing entheogenic substances after a hearing on May 1, making it the latest U.S. jurisdiction to deprioritize enforcement of laws against psychedelics like psilocybin and ayahuasca.
Jefferson County is a county located in the northwest corner of the state of Washington, United States. According to the United States Census Bureau, the estimated population of Jefferson County as of 2021 is approximately 32,800 people.