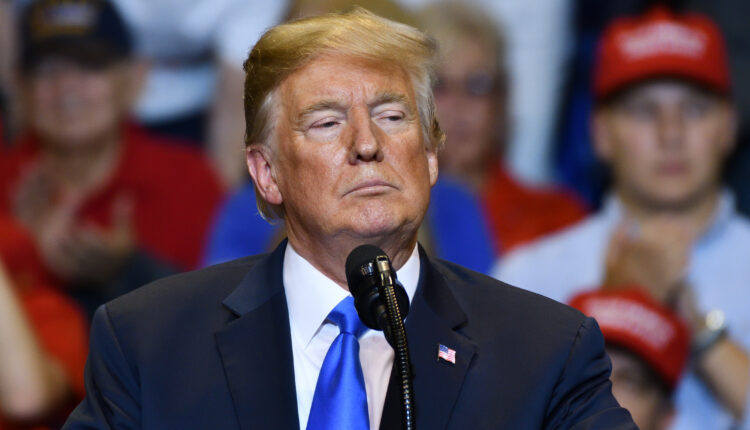 2020 Election's Impact on Penn National Market Value & Sports Betting Landscape
2020 has proven to be a monumental year for the United States' regulated sports betting, with nearly twenty states now offering some form of legal wagering. Many groups like Penn National have benefitted.
Despite setbacks brought on by COVID-19, some of the largest operators also made their debuts on the stock market. High valuations and quick gains proved that investors have high expectations for the industry, and even with recent losses, many projections all project longterm success.
With the Supreme Court overturning PASPA just over two years ago, the sports betting industry is now staring down it's first Presidential Election. Where both the psychedelics and cannabis industries see this election cycle as one with major implications, its impact on the sports betting front remains uncertain.
Election Impacts on Penn National & Sports Betting Markets
States were granted the ability to determine their own levels of participation in the sports betting arena, so the President will have little to no impact on legislation per se. Lousiana, Maryland, and South Dakota all will see residents vote on the industry, all of which would expedite the eventual expansion of the business.
However, the eventual Presidential Election result could lead to significant short-term impacts with their distinct plans to combat the spread of COVID-19.
President Donald Trump and his desire to reopen the economy greatly benefits those gaming companies heavily reliant on brick-and-mortar locations.
Groups like Penn National Gaming (NASDAQ:PENN) has a diverse portfolio that includes casinos, racetracks and hotels. Pushes to reopen could mean that casino floors and hotels are running at normal capacity sooner, with profit margins directly impacted.
Presidential Joe Biden has openly expressed his desire to extend social distancing restrictions, and with recent COVID-19 surges in Europe, shutdowns could further plague the tourism and sports entertainment industries.
While further shutdowns could hurt Penn National's land based properties, the newly released Barstool Sportsbook App does help tilt the balance in their favor given that they are gaining market share in Pennsylvania and boldly planning to be operational in every legal state by the end of 2021.
Penn National might be trending down 22% over the last calendar month, but the 400% increase the brand saw between May and September of this year are clear indicators of just how quickly this stock can explode.
A post COVID sporting calendar, the rapid expansion of legalized betting jurisdictions, and a return to pre-covid normalcy will all see this industry continue its surge up the markets.