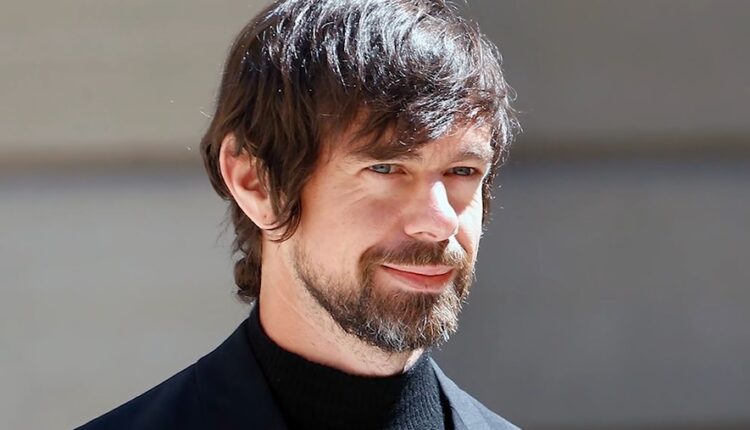 Decentralized "Twitter Killer" Damus Arrives On Apple Store
Big Tech giant Apple has a new social app that is available on the storefront. Users can now download Damus—which has been dubbed 'the social network you control'—from the App Store. It is a kind of "decentralized Twitter" created on the Nostr protocol that does not require registration or ask for personal data, email or any other information from those who want to use it.
The Damus social network also allows content to be shared "without censorship" and without servers involved. This also information to be shared directly between users without data being stored to the cloud. The Nostr protocol aims to create a censorship-resistant global social network and is an open protocol built using self-owned accounts that can create decentralized social networks.
According to the Nostr website, Damus is one of several Nostr (Notes and Other Stuff Transmitted by Relays) projects—including Anigma, which shares platform capabilities similar to Telegram. It is anticipated that in the future, Damus will allow the facilitation of Bitcoin payments through the Bitcoin Lightning Network to allow near instantaneous transactions.
Former Twitter CEO Jack Dorsey is an instrumental part of the process, having donated approximately 14 BTC to fund Nostr's development.
Following his departure from Twitter in 2021, Mr. Dorsey has been an open supported of Nostr and other open-source protocol. He is currently the CEO of Block, which is dedicated to future economic empowerment through its portfolio companies, and has committed to donating $1 million annually to the end-to-end encrypted messaging app Signal.
In addition to Damus, Jack Dorsey also highlighted the inclusion of Amethyst in the Google Play Store. Also developed in Nostr, the app is similar to Twitter by allowing users to post content without the need to trust central servers that receive, store and display it to third party vendors.
The developments around Nostr have piqued the attention of the bitcoin community, which tends to prioritize privacy and are willing to try new communication platforms that are decentralized from the cloud.