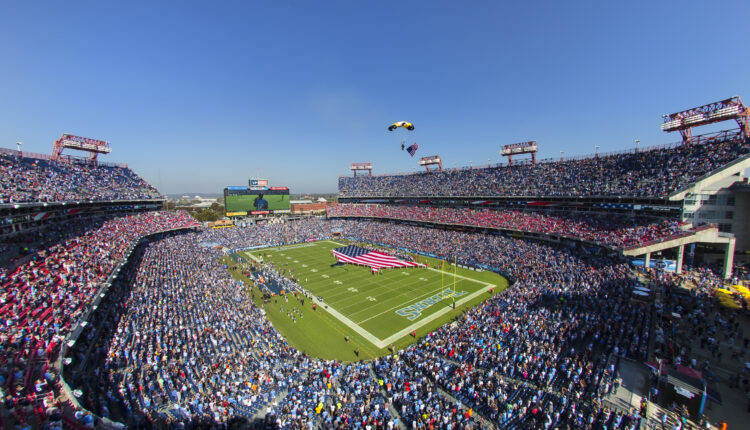 DraftKings Stock Falls Following Q1 Earnings Report: CEO Robins Remains Optimistic
Following the release of its first-quarter earnings report, DraftKings (DKNG) saw its stock fall almost 7% on that day. The earnings report showed a loss for the quarter which was larger than expected despite beating expectations for earnings. Much of the cause for the larger loss in the quarter was due to increased costs, something investors in sports betting stocks have come to expect, and hope to balance out in the future.
Reasons for optimism
Despite the drop in the sports betting giant's stock price, Jason Robins, CEO and co-Founder of DraftKings, struck an optimistic tone, highlighting that earnings had beat estimates and also raised the company's full-year guidance based upon increased demand for sports betting. The company increased its guidance by 16%, illustrating the company's confidence in its business model within the context of a reopening economy.
Robins speculated that consumers are increasingly more interested in consuming content in an interactive manner as opposed to passively as they had before. This puts DraftKings in a strong position to offer consumers this need for interactivity when watching sports through offering them the chance to make bets on the company's online sports betting platforms. Also bullish for DKNG is that the company, along with several others, is an exclusive partner with the NFL for the current season.
Strong user numbers
Besides the better than expected earnings per share reported, DraftKings also revealed data on their user base suggesting a strong business model. The number of monthly unique paying users skyrocketed by 114% compared to Q1 of last year. Also average revenue from monthly unique paying users increased by 48% compared to this same time last year.
Increased costs of marketing
A large reason why Q1 for DraftKings showed a bigger loss than expected is due to increased costs of marketing efforts. The company spent four times as much on marketing than it did during the same period a year ago. This resulted in a loss of $139 million compared to a loss of $51.6 million during the first quarter of 2020.
As the legalization efforts in the U.S. unlock more potential market share, competitors in the online sports betting sector are rushing to capture as much market share as possible which means the need to increase marketing spending. Currently, 21 states along with Washington D.C. allow gambling on sports with six states having completely legalized the practice. Fourteen other states are now working on legislation looking to legalize sports betting.
Robins estimates that if the other states do indeed legalize online sports betting, the business market potential could be more than $60 billion. Therefore, it is not unreasonable to expect DraftKings and other firms in the sector to continue spending big on marketing campaigns. The first quarter of 2021 has seen an unprecedented amount of spending on local marketing campaigns from online sports betting companies with firms in this sector purchasing $153.6 million in local television advertising. DraftKings was the second-highest spender for the sector with $43.6 million in spending on this category of advertising. The highest spender was competitor FanDuel which spent $57.7 million during the first quarter of 2021.
Lucrative market potential ignites competition
With the increasing success of legalization efforts throughout the U.S., there will be large opportunities for those investing in the online sports betting space. However, this also means fierce competition. Therefore, the firms that are able to carve out some type of competitive edge will be the most valuable for investors.