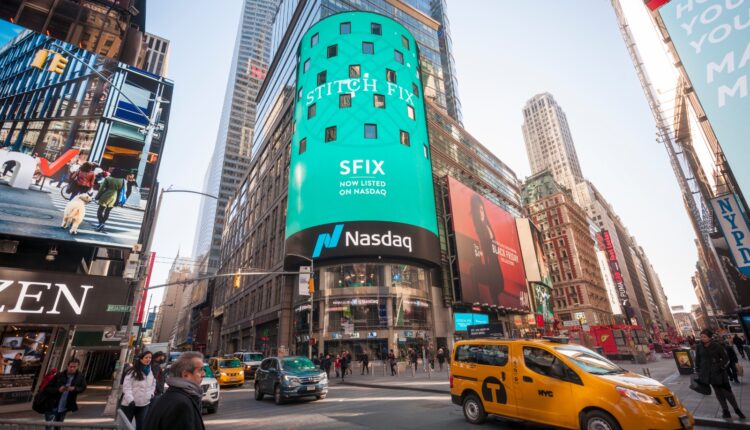 Penn National Stock Rally 2.7% Wednesday As Digital Expansion Continues
Penn National Gaming Inc. (NASDAQ:PENN) share prices closed at $67.17 Wednesday following a 2.68% rally. Competitors also saw small increases, but the Boyd Gaming 1.01% and Caesars Entertainment Inc. 0.11% gains couldn't compare to those seen by Penn National.
2020 has delivered both land-based and digital operators a consistent flow of challenges, ranging from season cancellations to mandatory lockdowns that prevent locations from opening.
Penn National's 52 week high of $76.62 came September 18th, at a time when the sporting calendar saw America's biggest professional sporting leagues serving up daily action. Many lockdown restrictions had also been eased to the point that land-based casinos could now allow patrons to occupy hotel rooms and to return to the casino floors.
Recent spikes in virus numbers combined with the conclusion of the NBA, NHL and MLB seasons has led for many sports betting market valuations to return to earth in a sense.
Penn National Stock Hints To Digital Domination
The silver lining in calls to remain at home would be that bettors are now required to look for online options. With states quickly drafting and passing regulated gaming regulations to help fill budgetary needs, expansion and the need for an online product put Penn National in the right place at the right time.
Partnerships with BarStool Sports have not only given Penn's BarstoolBets instant credibility, but the original $163 million investment into the brand is likely a drop in the bucket when measured agains the content and social exposure the group receives from Stoolie nation.
Not only are Barstool's social accounts among the most popular with sports fans, but they dominate the top of podcasts charts in ways that make Penn the most audibly promoted group of the bunch.
Recent drops in sports viewership further support the idea that fans are turning to social accounts and podcasts for their sports updates. The instant gratification mindset coupled with today's fast paced world puts us in a place where fans would rather get the final score and highlights on twitter as opposed to tuning into a full game.
The Barstool partnerships not only connects Penn to the brand, but its personalities as well, which will make them ever present in nearly all sports conversations going viral.