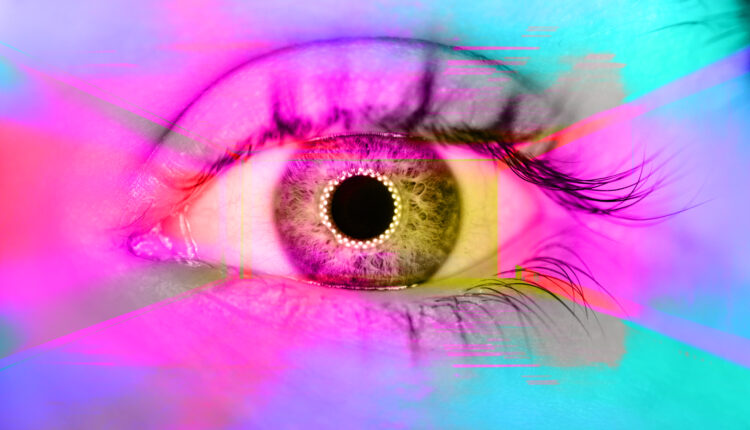 Cybin CEO Doug Drysdale Shares Updates, Info for Psychedelics Investors
Cybin Inc (NEO:CYBN)(NYSE:CYBN) is a biopharmaceutical company focused on progressing "Psychedelics to Therapeutics™". Cybin CEO Doug Drysdale joins us on The Dales Report, giving some updates on what's happening in the industry, and what investors in psychedelics should know about risk and valuations.
Investor Superstar Cathie Wood Has Joined Ranks Of Investors In Psychedelics
In February, Woods' ARK Genomic Revolution ETF bought shares of Atai Life Sciences, her first foray into psychedelics, bringing a new buzz to a space that has been oversaturated with lots of news and little action.
This may be the start of some new shifts, says Drysdale, and companies like Cybin are prepared to ride the wave.
"When you think about drug development, there's a big increase in value, an exponential increase in value after phase two," Drysdale explains. "We've got a whole bunch of companies this year, Cybin included, that are running Phase Two studies."
Drysdale expects there to be a biotech "shift" in valuations as more companies start their studies. Cybin is preparing to fire an IND in the next quarter for a Phase Two study themselves.
Investors Will Find Less Risk In Psychedelics Companies Like Cybin Who Have Progressed Into Later Studies
"It's all about risk, valuations based on risk," says Drysdale.
"Risk decreases, as you move through phase one, phase two, phase three. Another way of saying it is the probability of approval increases. And so molecules going into phase two have roughly on average – and probably higher than numbers in this for psychedelics, but on average – a 38% chance of approval going into phase two, a 62% chance of approval going into phase three, an 88% chance of approval coming out of phase three. So each phase decreases the risk and increases the value. You see this exponential increase in valuation, as companies moving into and through phase two."
Tony Robbins Also An Investor In Psychedelics, Cybin Inc
In his most recent book, Life Force, Tony Robbins discusses the potential of psychedelics and psilocybin, singling out Cybin's work and disclosing that he's an investor in the firm.
"I have to say that when I read in the book that Tony was an early shareholder, that was news to me. So I didn't know that, and hugely flattering," says Drysdale.
"I mean, the book is about medical breakthroughs. It's about stem cells, CAR T-cells, CRISPR… all these amazing technologies and, and for Tony to put us inside our work alongside that, it's obviously hugely flattering."
Watch the full interview above for more on what's ahead for Cybin in 2022, plus more on what investors should be on the lookout for in the psychedelic space.