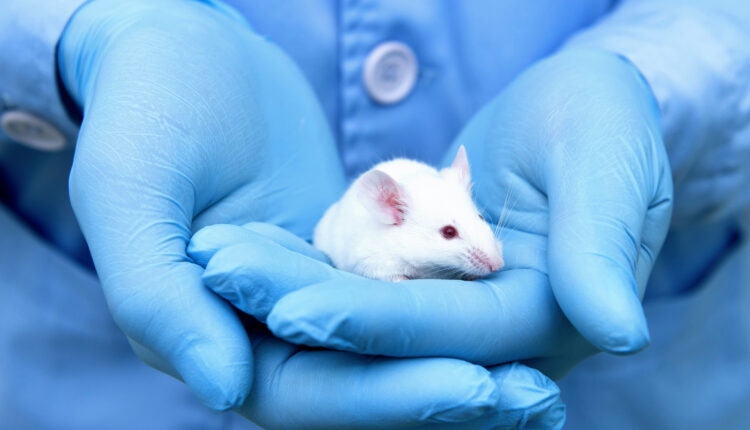 Algernon Pharmaceuticals' Latest DMT Study Establishes Ideal Treatment Period
A drug development company with a major focus on DMT has released the results of its latest study, an in vitro experiment which sought to determine the optimal duration of infusion of a microdoses of the drug in rats.
Algernon Pharmaceuticals (CSE: AGN) (XFRA: AGW) (OTCQB: AGNPF) announced yesterday that the preclinical study helped establish an optimum exposure time and subhallucinogenic dose of its DMT derivative, AP-188, for maximum effect.
While this study is preliminary and more research needs to be conducted before DMT can be used in the way Algernon hopes it might be—for the treatment of stroke—it's a follow-up to an earlier study of the drug for which the company has filed provisional patents.
The new data builds on the results of Algernon's initial in vitro experiment, which were released in early September. They showed that DMT increased the growth of cortical neurons, which are a crucial part of consciousness, attention, perception thought, awareness, memory, and language, by 40 percent when compared to a control (in this case, ketamine).
These neurons in rats were treated with varying concentrations of DMT for one, six, 12, 24, and 72 hours. The combination of dose and time that achieved the most growth was 6 hours, at a concentration of 30 nM DMT, achieving significantly more growth than that of ketamine.
Another combination that achieved significant growth was a treatment time of one hour, at a low concentration of 3 nM.
While it's hard to make sense of these animal studies if you're not a scientist, their goal is to determine blood concentration and exposure time targets for Algernon's Phase 1 study, something Algernon CEO Christopher J. Moreau said its research program will be moving on to soon.
In a press release from the company about the data released earlier in the fall, Algernon stroke program consultant Dr. Rick Strassman, the author of DMT: The Spirit Molecule, said the new data "provide further evidence supporting the use of DMT in stroke, and strongly suggest that low doses and short exposure times are feasible."