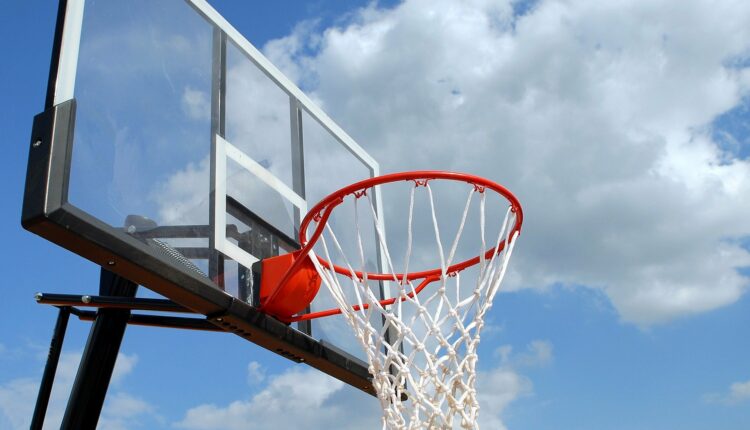 More Than $3 Billion Wagered On NCAA Basketball March Madness
In a nation of more than 329 million people, nearly 50 million are gambling on college basketball's year-end tournament known as March Madness. All in all, about 45 million Americans will wager slightly more than $3 billion on the springtime basketball madness.
College basketball enthusiasts have chosen Gonzaga, Duke and Kentucky as their favorites to win the title. Gonzaga has received the most support with 17% of support from sports gamblers playing the college basketball futures market.
Breaking Down The Numbers
According to the American Gaming Association (AGA), the one-and-done March Madness college basketball tournament attracts sports gambling dollars from just under 19% of all American adults. The AGA survey was conducted in the final days of February with the support of Morning Consult. Let's take a closer look at why the survey results are important, especially when viewed from the lens of those interested in sports betting stocks and sports wagering.
Sports Gambling Continues To Thrive
The takeaway from the numbers listed above is the fact that sports gambling is a rapidly growing industry in the United States. Americans clearly want to legally and securely wager on college basketball as well as other professional and collegiate sports contests. The Chief Executive Officer and President of the AGA, Bill Miller, has indicated this year's March Madness wagers will amount to the largest legal handle in the history of the insanely popular college basketball tournament.
Once all the numbers are tabulated, just under 21 million Americans will wager on the college basketball tournament outside of traditional college bracket fill-in contests. These gamblers will place wagers at retail sportsbooks, on the web, with their buddies or even with an old school bookie. The action on the big tournament is even more significant when you factor in the number of Americans who will fill out brackets.
---
TDR's Ryan Doyle Interviews – PURE Madness in Vegas!
---
Bracket Channels Vs. Non-Bracket Channels
Slightly more than 36 million Americans will place wagers on March Madness bracket contests or other bracket pools. Though bracket contests are typically for a hundred dollars or less, they are significant as they serve to steppingstones to sports wagering at sportsbooks and online.
A growing number of Americans will place a larger percentage of bets in channels that are unrelated to conventional brackets. In fact, Americans will likely end up placing 75% or more of wagers outside of traditional brackets as compared to a mere 55% in the previous year. These percentages refer to aggregate betting budgets on the March Madness college basketball tournament.
Sports Gambling's Ease Of Access
The ever-increasing interest in March Madness wagering is partially the result of increased access to legal wagering options. Since the end of last year's college basketball tournament, just under 30 million more adults living in the United States have been legally empowered to wager on the sports action in their home state.
Examples of states that have recently legalized sports gambling include Wisconsin, South Dakota, Wyoming, Washington, Maryland, Connecticut, North Dakota and Connecticut. All in all, 30 states including the Washington D.C. beltway provide live and fully legal sports wagering options.
At the time of this publication, three other markets are preparing for sports gambling launches. Furthermore, nearly a dozen other states have pre-filed or active legislation that sets the stage for the legalization of sports gambling.