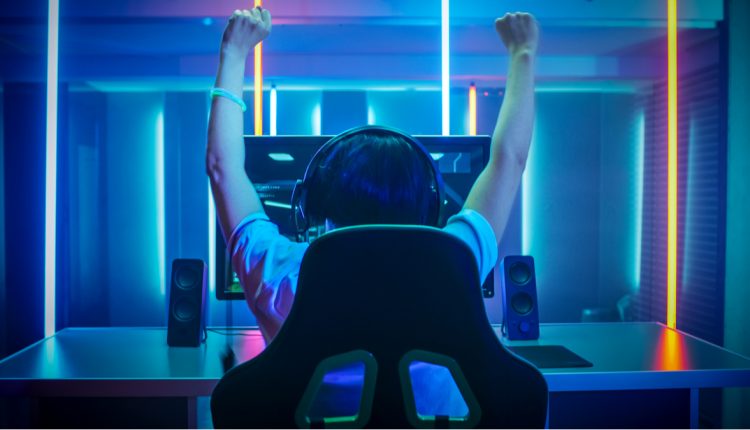 Amuka Esports Invests to give the Canadian Gaming Industry a Level-Up
Esports is a rapidly growing global industry, first finding its legs in the Asian markets before surging in popularity in the U.S. According to Statista, the esports industry had a global market capitalization of $865 million USD in 2018 – and it's expected to grow. For the sports purists who have their doubts about the industry, the North American League of Legends Championship Series Spring Split Finals drew in a larger viewership than the Super Bowl this year.
Looking to ride the tide of this growing trend is Amuka Esports and the Waves EGaming company, being the first dedicated esports facility in Canada. Amuka Esports is a company specializing in creating esports hubs in major cities across North America which includes event organizing, content creation, merchandising, and otherwise incubating this emerging industry for video game up-and-comers.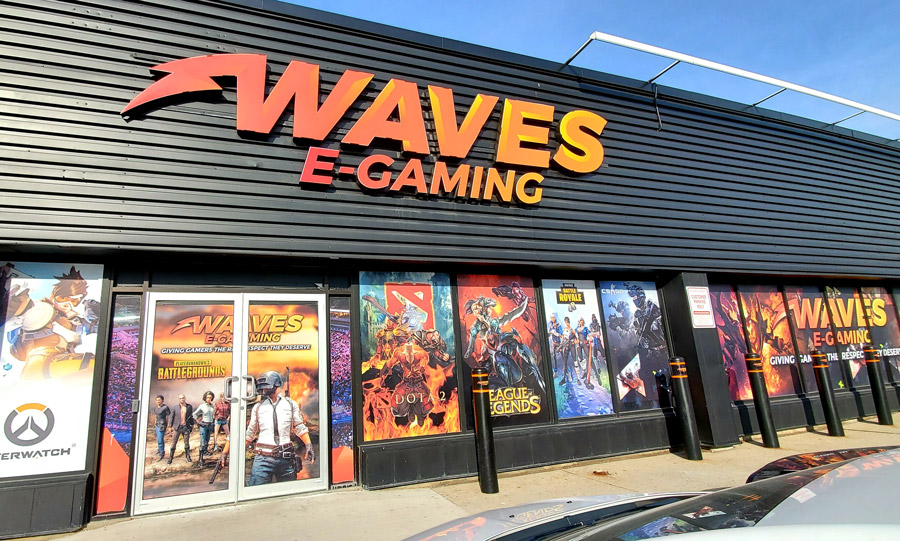 Despite the hype surrounding esports, there have been doubts by investors who question the profitability of investing in esports. Ben Feferman, a managing director and co-founder of Amuka Esports, explained that there is still a lot of potential for the industry finding its footing: "I think there's a lot of great verticals within this industry. We just have to make sure that we pick the right ones."
Amuka Esports is currently raising a $2.5 million market cap with plans to undergo a bridge financing round to expand the business. The company also signed a listing agreement and plans to go public on the CSE in the new year with a 30 cent target price.
When people think of the popularity of the esports industry, they most likely think of China and Korea's success as the pioneering markets for the esports craze. According to Feferman, the Canadian market holds the same amount of promise, though has its own fundamental business start-up challenges that provide headwinds for the gaming industry. "I think [Canada's] market is very bright… but I think one of the downsides is that we don't have a vibrant venture capital scene. Instead, we do have a very big capital market scene, so there's going to be a lot of Canadian companies going public over the next year." The Amuka co-founder also argued that cold weather countries with a high-speed Internet infrastructure were likely to have a brighter outlook.
Esports had been embroiled in the controversial discussion of whether or not it qualified as a real sport and if it could command the same level of respect and scale. Feferman suggested that esports was not only poised to grow to the same level as the multi-billion dollar traditional sports industry, but was bound to be "definitely bigger", citing the fact that it's already larger than the film and music industry. "It will surpass entertainment forms".
According to the Global Games Market Report, consumers spent approximately $152 billion by about 2.5 billion gamers across the world, a figure largely stemming from the accessible mobile and smartphone gaming platform. It has already been well-documented that gaming boasts a higher revenue than many other industries and has a growing audience. For companies like Amuka Esports, the next step is to take this burgeoning industry to the big leagues.