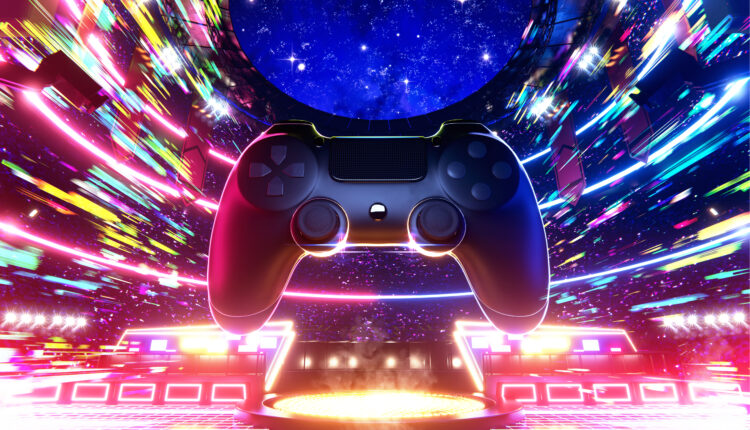 Where is Skillz Stock Headed?
Skillz (SKLZ) has taken one of this year's wilder rides on the stock market. The San Francisco-based eSports platform went public on December 17, 2020, after a reverse merger with a SPAC.
It started getting professional analysts' attention in February, when share prices ascended to over $46. Barely two months later, the stock had dropped to a low point of around $12, even after earnings reports showed a 92% year-over-year increase in revenue and an upward projection of annual revenue.
What is Skillz?
Skillz's front-facing experience is fairly easy to explain: Players pay to enter into contests against other players. Winners receive a cash payout, depending on the amount they put up. It's the company's business model that sets them apart — Skillz considers their true customer base to be developers, not players.
Skillz offers developers the chance to build their own games and have them distributed on their network. Its game development console has been fine-tuned so that even developers with fair-to-middling skills can build out a fully fleshed-out mobile experience, similar to Roblox. The developers then split incoming revenue from paying players with Skillz. It's a formula that's allowed their developer base to swell to over 10,000,000.
What Makes Skillz Unique?
The cash winnings have lured in a greater number of paying customers. Skillz's customer acquisition costs have remained well below its long-term customer value, so the company has a lot of headroom for spending more to get more players. Doing so would make the platform even more attractive to aspiring developers.
There's a lot of room for growth with Skillz. The company has a price-to-sales ratio of 21.9, making it pricier than its competitors (including Roblox). Its growth profit margin of 95% supports its higher valuation.
But a few things are causing Skillz investors heartburn. The company has yet to turn a profit, and most analysts believe that day is still a ways off. Its price-to-sales and price-to-book ratios, as of June 30, 2021, are 32.47 and 14.92 respectively — indicating over-valuation. Its net losses of $53.6 million in the last reported quarter were almost 3½ times bigger than in the same quarter in 2020.
Another eye-raising fact is that even though they have millions of developers on board, two of them — Tether and Big Run — account for a whopping 83% of the company's revenue. It's hard to picture how long less lucrative developers will remain happy with the narrow pie slice that they have left.
Final Thoughts
The bottom line is that it's too early to say what will happen with Skillz. Expect volatility to continue for a while. Skillz's price fluctuations will likely reflect that of the online gaming industry.
The short term may be difficult to swallow, but if Skillz can pursue its mission while steadily growing its customer base, investors may see a payoff in future years.
For the latest news about eSports and sports betting, keep up with the Dales Report.