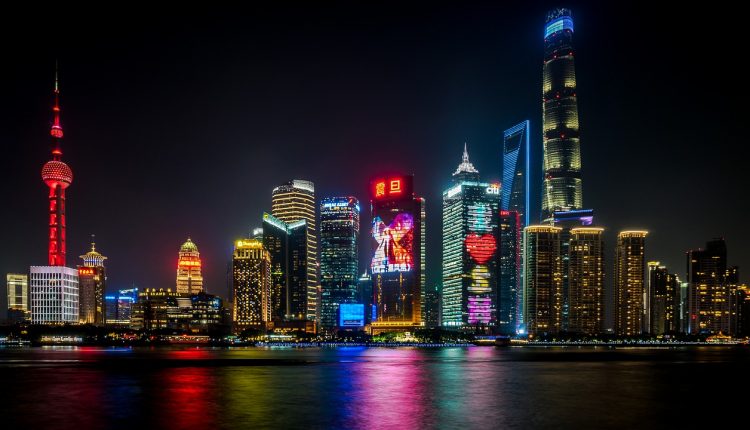 An Agnostic Approach for Penetrating the Chinese Esports Market
According to market researcher Newzoo, in 2020, 2.0 billion people will be aware of esports worldwide – an increase from 1.8 billion in 2019. China will continue to be the country/market that will contribute most to this number, with 530.4 million esports-aware people.
There's no question China dominates the esports arena by sheer critical mass. The proliferation of mobile phones has unlocked esports for global markets.
In the coming year, the global esports economy will generate revenues of $1.1 billion, a year-on-year growth of 15.7%. Most of these revenues (74.8%) will come from sponsorships and media rights, which will total $822.4 million, a 17.2% increase from last year.
Fandom Sports (CNSX: FDM), a smallcap Canadian public company is pitching their esports platform to the Chinese market.
The platform socially engages esports fans by allowing them to bet on esports outcomes through Fancoins that are earned and not bought which nicely falls under a non-regulatory and compliant scenario.
The intent is to partner with esports companies with a large user base.
The large advantage Fandom enjoys is that their platform is agnostic and complements esports themed enterprises rather than competes with them. This mitigates the large capex generally associated with user acquisition. Users can also earn Fancoins from watching ads and bringing others on the platform.
Philip Chen, Fandom's Chairman, has gone to work quickly and is aligning Fandom Sports with the right Chinese optics for attracting attention to the company.
Mr. Chen is quoted, "Fandom Esports Platform presents an innovative technology solution that will be scaled to the North American audience and in Asia to the Chinese market."
He also stated his desire to "penetrate the Chinese esports market with a compelling, agnostic and user-friendly esports platform that can be enjoyed by Chinese fans of all ages."
The company recently appointed a high profile Chinese esports personality, Mr. Yuanhua Fei, CEO of Gamefy.
In a recent news release, Mr. Fei stated "I welcome the opportunity to introduce fandom sports to the Chinese esports community. I am looking forward to the esports product launch so we can have a visual product offering to show to potential interested parties. The Chinese esports market is massive and has the unique ability to allow a good product to scale quickly."
The key takeaway is the opportunity to scale quickly if Fandom can produce a good product.