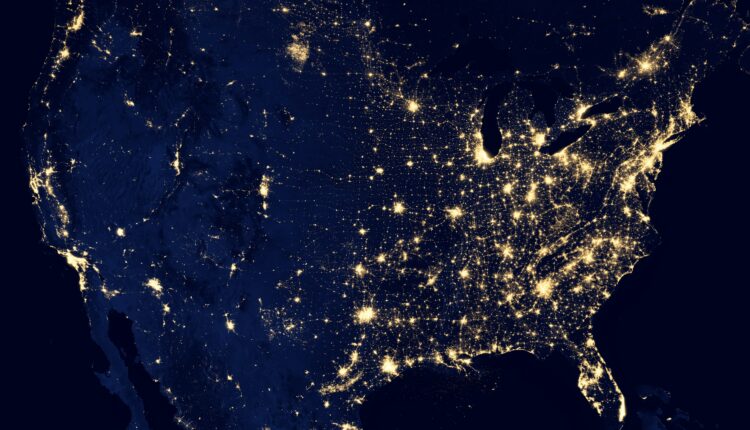 How Cyber Security is Bringing Value to Esports
The ExpressVPN and Dignitas partnership
ExpressVPN is one of the world's largest Virtual Private Network (VPN) providers that helps to secure PCs from malicious threats found on the internet. They have a reputation as being a trusted VPN for guarding against DDoS attacks and maintaining a user's privacy. ExpressVPN is also a favored VPN amongst gamers and streamers since it protects them against common security risks.
The esports team, Dignitas, took notice of the promotional opportunities alongside ExpressVPN and entered into a partnership with them. Dignitas is the esports vertical of New Meta Entertainment and competes in major gaming competitions which include League of Legends, CS:GO, and Super Smash Bros.
Dignitas plans to create high-quality Youtube content that will feature their players discussing why using a VPN is important for security. This strategy will allow ExpressVPN to showcase its advanced features and how they protect gamers from threats like doxxing.
With hackers developing new ways to obtain data from users, internet security has become more important than ever. Gamers are prone to being victims of cyberattacks considering most gaming is done online even with single-player games.
The importance and need for internet security in esports
Internet security is the practice of installing trusted software to your PC to guard it against threats like viruses, malware, trojans, keyloggers, server attacks, or other malicious programs. The software that is commonly installed to protect the user includes antiviruses, firewalls, virtual machines (VM), and Virtual Private Networks (VPNs).
Gamers and esports players are prime targets for cybercriminals since they spend a lot of time online and have banking info stored in databases that belong to gaming companies. These databases are accessible through the platforms they game on which provides hackers with targets to attempt cracking into. Streamers are open to being victims of doxxing where the location of their home is leaked online. A VPN can help guard against doxxing and other cyber attacks by hiding a user's IP address guarding their identity.
Professional gamers understand the importance of safeguarding your identity and personal information and have partnered with internet security companies to help spread the word. HideMyAss VPN chose to partner with Fnatic given their history of success in League of Legends. Having influencers who gamers regularly follow and idolize helps to spread the message of why taking proper internet security measures is important.
What's the opportunity for an investor?
It is important for gamers to understand the need to have proper internet security established on any device they use. Internet security companies and esports teams are proving to be perfect partners. Internet security companies provide users with what they need to stay secure online while the esports team members educate their audience on why they need better security.
Investors can measure success by analyzing the growth of an internet security company's userbase after they partner with an esports team to see if the partnership is paying off. With a majority of the world's population gaming today you can expect greater security savviness amongst people. Positive ratings and a large userbase will show that an esports partnership has successfully communicated the message to the public that the security company is trusted.

Watching key leaders in the internet security industry to see if they'll engage in esports marketing can inform investors if these partnerships are still a growing trend. Trend Micro and Akamai Technologies are two internet security industry leaders who have taken steps to get involved in esports. Seeing industry giants look to utilize esports partnerships to promote and inform potential customers suggests that esports promotion is proving to be successful.