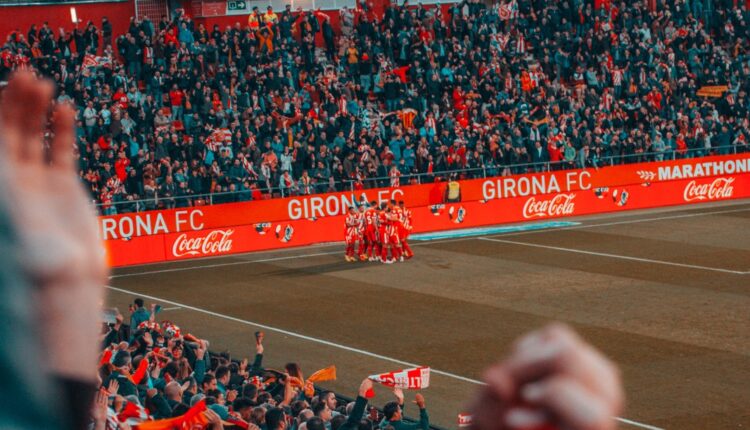 New Partnerships Position Pinnacle For Esports Betting Dominance
Pinnacle, the widely popular online betting site, continued to expand its dominance in the esports betting space by striking a strategic partnership with statistics and data provider Abios.
Per a Pinnacle press release, the decision to partner with the Swedish data service serves to "facilitate further enhancements to the company's renowned esports offering."
When esports first hit the scene, Pinnacle was the first sportsbook to fully understand its potential. Realizing its ability to develop a firm fanbase, and with the understanding that those connected to the digital gaming world were already privy to digital transactions, Pinnacle became the first sportsbook to book an esports bet in 2010.
Marco Blume, Trading Director for Pinnacle, gave additional context on the partnership:
"A lot has changed at Pinnacle since we started trading esports over a decade ago," started Marco Blume, Pinnacle's Esports Trading Director.
"The industry is doing its best to catch up with odds for the biggest titles and major events now available at most bookmakers. However, there's an important difference between simply offering odds and providing customers with a true esports betting experience. It's no secret that we need data to continue to improve and we're pleased to be able to take things to another level through our partnership with Abios."
Abios was formed in 2013 with the goal of becoming the main source of esports data and statistics. Much like conventional sports, this data can be used to better predict the outcome of head-to-head matchups as well as individual performance.
The partnership gives Pinnacle access to real time data, which will further their ability to offer a wide variety of pre and in-game wagering options to their customers.
"With the continued growth of esports betting, an increase in demand for reliable and well-structured data has followed, especially among top tier clients around the world." share Abios CEO and Founder Oskar Fröberg.
"It's therefore a natural fit for Abios to partner with Pinnacle, one of the front runners and power-houses in esports betting."
"Given the long esports history and reliability of the Abios and Pinnacle product offerings, both having been first movers in our respective fields, this is just the first step in what will be a long and thriving partnership."
Both esports and esports betting have seen a surge in popularity over recent months due to the inactivity of traditional sports leagues. "Stay at home" measures saw consumers look to non-traditional means of entertainment, and the climate was right for digital gaming to flex its muscles.
Streaming platforms and a global presence have created a 24/7 marketplace for both sportsbooks and bettors, and unlike the NFL which normally serves up limited games three days a week, esports provides countless wagering options at any given moment.
The strategic partnership with a reputable data provider gives Pinnacle a leg up over the competition by allowing them to offer a wider array of markets while limiting their risks.
Sportsbooks will often explore new markets with low limit options to minimize their exposure to losses, but this practice often frustrates bettors who feel they should be rewarded for their knowledge.
In the world of in-play betting, lines are constantly changing to reflect real-time happenings, and access to an expanded statistical database will enhance their ability to create algorithms that reflect a truer probability.
We find ourselves in the age of advanced sports analytics, and access to exclusive data is extremely valuable for those looking to push the boundaries.
"In the land of the blind the one eyed man is king," and in the rapidly changing world of esports betting, Pinnacle sports just found its eye.