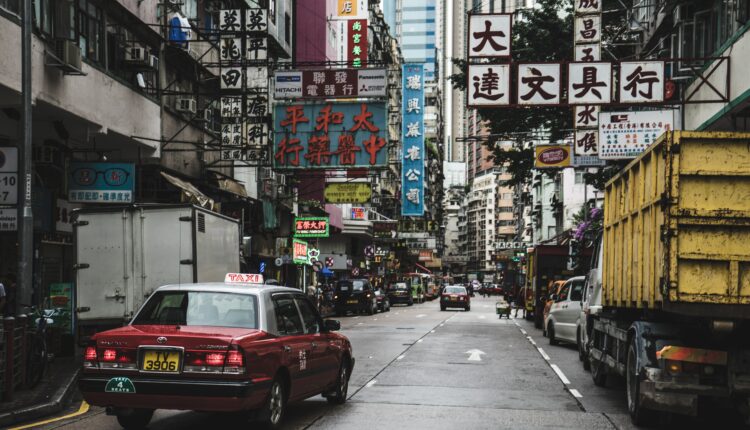 Tencent Eyeing the U.S. Streaming Market
Tencent is a household name in the esports business world, but many esports fans might not immediately recognize the company. The technology-focused Chinese corporation has played a heavy role in the growth of the esports industry, albeit often indirectly. They own Riot Games of League of Legends fame and they even publish Chinese exclusive esports titles like Honor of Kings.
Tencent is known as one of the biggest names in the esports industry. Cooperating with Tencent is often how games become popular in China. Tencent's most recent venture has them turning to the streaming market, once again looking to influence esports from afar. Trovo, their new streaming platform, has just become available to westerners.
At first glance, the site is quite similar to other streaming platforms that have appeared in recent years. Twitch still reigns supreme in the market, but YouTube, Facebook, and more have joined hoping to get a piece of the pie. With yet another option entering the marketplace, Trovo offers exciting new opportunities to the existing streaming user base.
What does this mean for streaming companies and individual streamers?
Twitch, the popular streaming platform supported by Amazon, has remained largely indifferent to Trovo's launch. Streaming culture is deeply connected to Twitch, and streamers large and small can have difficulty jumping to a different host. Big streamers are not concerned about another streaming platform. Smaller streamers, however, might be tempted by what Trovo has to offer.
To kickstart their platform's growth, Tencent has set aside $30,000,000 in guaranteed income for streamers moving to their platform. Through the Creator Partnership Program, Tencent themselves will pay Trovo streamers based on watched hours. The streamer also receives additional income from ads, subscriptions, and pay-as-you-go tokens called Elixir.
Mixer announced a similar program when the platform launched. Mixer also bought out a few popular Twitch streamers. Twitch lost their most popular showrunner, Tyler "Ninja" Blevins, when the Microsoft platform bought him out. Twitch can afford to fight the streaming wars reactively, but Trovo has more than enough funds to scalp some talent.
What's the opportunity for an investor?
For those looking to invest in the streaming market, Trovo represents an interesting opportunity. It's another massive company joining the streaming war, but it comes with some key advantages that Mixer and Stream.Me didn't have. This is largely due to parent company Tencent.
There's a reason that esport developers like Activision-Blizzard and Valve have bent over backward for the Chinese market. The potential is sky-high, and Tencent doesn't just have their foot in the door. Tencent makes many of the games that are featured on the platform. Trovo also pays special attention to mobile game streaming, something that Twitch rarely showcases. Mobile games and China are two extremely lucrative markets, and Trovo appeals to both of them.
On the other hand, this is not the first time a company has tried to dethrone Twitch. Microsoft's Mixer closed down after a couple of years, and YouTube and Facebook barely pull from Twitch's audience. Mixer isn't quite out of the game yet; there's a deal of some sort being worked out between the defunct streaming platform and Facebook. Trovo could be the platform to finally give Twitch some real competition.