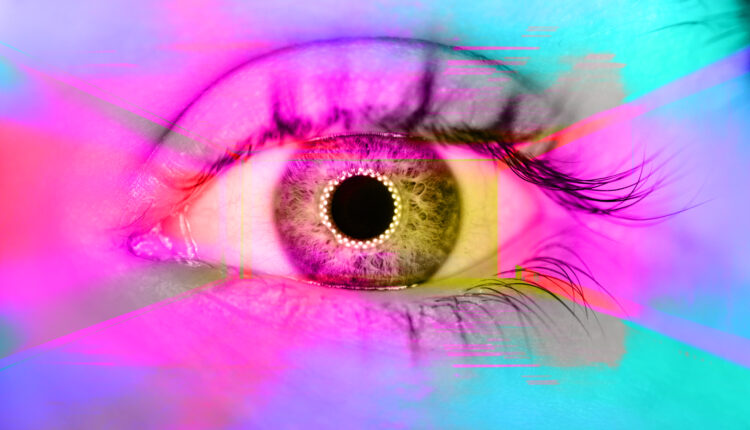 A Brief Guide to Investing in Psychedelics
Psychedelics stocks have the potential to be some of the hottest in 2022 and beyond. Contrary to popular belief, there are plenty of psychedelics stocks to choose from. If psychedelics go mainstream in the year or two ahead, the industry's top publicly held companies are poised to soar.
The Basics of Psychedelics Investing
Obtaining regulatory approval for drug use in medical settings is the primary roadblock in the way of psychedelics stocks. Publicly traded companies that overcome this hurdle have the potential for exponential growth. Thankfully, the companies in this space are making considerable progress in developing drugs that have the merit necessary to warrant consideration for regulatory approval.
Psilocybin and other hallucinogens have legitimate promise in terms of treating mental health problems ranging from anxiety to PTSD, schizophrenia and depression. In short, psychedelics stocks are healthcare stocks that use hallucinogens to improve mental health. However, this sector is still developing so the publicly traded companies have comparably low market capitalizations. It is quite possible that '22 and the years that follow will parallel the best years of those in the cannabis space. Let's take a look at the top psychedelics stocks to consider for the year ahead.
Cybin
Cybin (CYBN), a Canadian psychedelics company that initially went public on Canada's NEO Exchange, is now available on the New York Stock Exchange (NYSE). The company' shares became available to American investors in the summer of '21. Cybin's CYB001 is designed for use as a treatment modality for depression.
Cybin has three distinct programs available in preclinical testing, two of which feature deuterated tryptamine, a hallucinogenic molecule that treats anxiety.  The company's other preclinical program is centered on the use of phenethylamines, a drug class containing methamphetamines and amphetamines to treat neurological disorders and psychological disorders.
Atai Life Sciences
Atai Life Sciences (ATAI) is the top biotech stock in the context of publicly traded companies that create psychedelics.  Atai went public in the summer of '21.  The company has made several investments in additional psychedelics businesses, expanding its scope all the more.  All in all, Atai's drug pipeline has 10 unique programs, nearly half of which are currently in clinical testing.  
Atai's top candidate, RL-007, is currently being analyzed in a phase 2 clinical study to treat patients suffering from schizophrenia. Atai has ties to big pharma in the form of its work with Otsuka (OTSKY). The corporate tandem is working on R-ketamine development for treating patients who suffer from depression. It is also worth noting Atai s one of the top Compass Pathways shareholders.
Compass Pathways
Compass Pathways (CMPS) is a psychedelics company with a business history dating back to 2015. The company initially launched as Compass Trust, a group that supported the development of psilocybin for patients suffering from anxiety. Compass went public in '16 and is now conducting the most expansive psilocybin therapy clinical trial in history. The drug in question is COMP360. This is Compass' sole pipeline candidate at the moment yet it has potential as it is the most advanced of all psychedelics current in development.
Numinus Wellness
Numinus Wellness (NUMIF) has been in business for more than half a century. The company's business units include psychedelics and cannabis drugs. Numinus' business umbrella includes Health and Mindspace Psychology Services that the company purchased in the winter of '21. The purpose of the company's treatment centers is to help therapists make it easier for patients to overcome their substance abuse and mental health challenges.
Numinus' researchers are working on MDMA therapy for the treatment of PTSD. The company has also teamed up with Syreon Corporation to analyze psilocybin to treat individuals battling substance abuse.