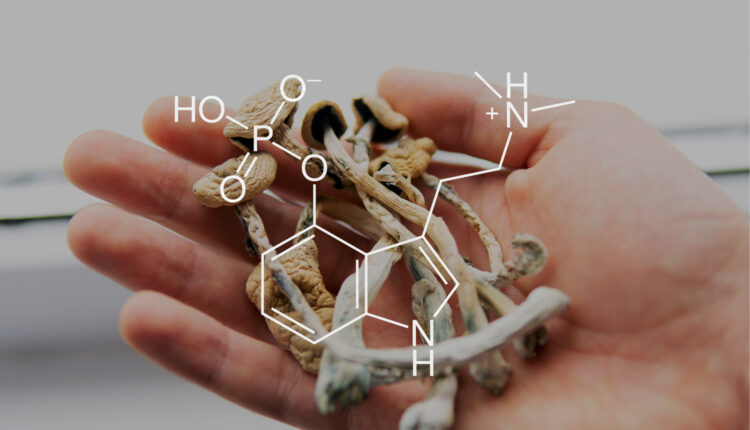 Health Canada Denies Healthcare Practitioners' Section 56 Exemptions—After Granting Them To A Group In 2020
In a move that has stunned patient advocates and healthcare practitioners who have spent months awaiting a response from the federal health agency, Health Canada has denied dozens of requests for Section 56 exemptions to access and use psilocybin for training purposes.
Non-profit organization Therapsil broke the news on Twitter on Wednesday morning, pointing out that the denied applications will have a much greater impact than on those whose applications were denied, potentially affecting over 1,000 additional healthcare professionals on its training waiting list who had hoped to apply for exemptions.
The decision is particularly confusing because Health Canada has already provided exemptions to people who had applied with the same intent.
In December 2020, 19 healthcare professionals including psychologists, psychiatrists, clinical counselors, social workers, general practitioners, and nurses were granted exemptions for training purposes by then-Health Minister Patty Hajdu after waiting nearly six months for a response.
A Liberal cabinet shuffle in October 2021 saw Hajdu replaced with Jean-Yves Duclos, with Carolyn Bennett serving as Associate Minister of Health and Minister of Health and Addictions. Hajdu, and more recently Duclos, also granted Section 56 exemptions to patients suffering from conditions including end-of-life anxiety and treatment-resistant depression.
TDR reported in December 2021 that in the year since the first round of healthcare practitioners were granted exemptions, at least 120 more had applied and were still awaiting a response. It's not clear why the latest group of applications have been denied.
On Twitter, the non-profit said the decision "lack[ed] compassion and foresight," and that by denying access, "Health Canada is forcing patients and practitioners underground," where they will be unable to be supported by trained clinicians.
Therapsil argues that if not enough practitioners have the right training—that is, if they have not themselves experienced psychotherapy with psilocybin and are unfamiliar with the protocols involved in conducting psychedelic-assisted therapy—there will not be enough practitioners available to meet the demand for patients seeking access via Section 56 exemptions and the Special Access Program.
CEO Spencer Hawkswell called the decision "egregious," and said it would affect thousands of Canadian patients seeking access.
The non-profit has said that it is prepared to support judicial reviews and a charter challenge. Since 2019, it has helped almost 50 Canadians seek Section 56 exemptions for therapeutic psilocybin use.