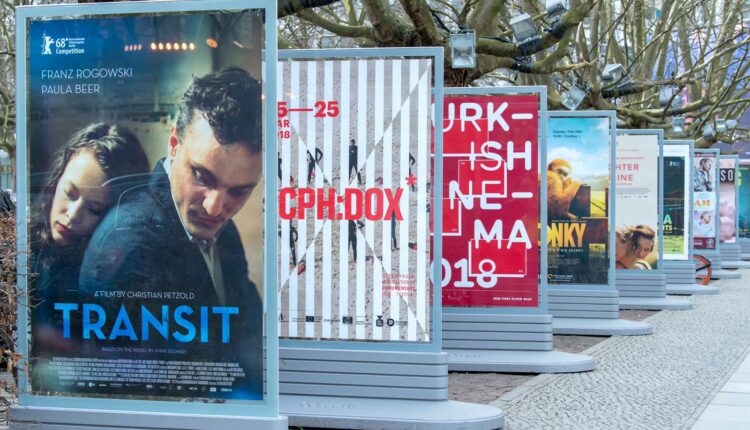 Advertising in Game Is the Next Level for Esports to Unlock
Everyone knows that esports are booming, but while esports players are collecting big paychecks the tournament organizers and esports organizations have suffered monetization issues.
Live events are great because you can drive ticket sales and sell products on-site, but the biggest draw for fans (the game) is being severely under-monetized. When you go to Yankee Stadium you are greeted with the smell of hot dogs, sweaty New Yorkers, and lots of signage promoting various sponsors.
When you watch a football (soccer for American readers) game either on television or in person you will see a pitch surrounded by sponsors such as Addidas and Coca Cola as the players play. While these sponsorship activations aren't personalized they are visible to everyone watching the action and that is something where most esports have missed out on.
Monetizing the game without distractions
Late last month Riot Games announced that they would be opening up Summoner's Rift (the in-game name for their marquee title League of Legends) to sponsors via sponsorship banners. The Head of Global Esports Partnerships for Riot Games stated, "From our live events, to our online broadcasts, we strive to define modern sports by continuously innovating how audiences experience League of Legends. For the first time in League history, SR Arena Banners put our partners' brands directly on the field of play, creating an immersive experience that echoes the energy found in major sports arenas."
Riot themselves clearly understand the principle of monetizing eyeballs in a non-intrusive manner and also making it so that it feels natural to both sponsors and viewers. Riot has stated that these in-game ads will only be visible to viewers so players won't be distracted and they will kickstart it globally with Mastercard and Alienware.
The beauty of League of Legends is how global the game is and so we will see specific leagues such as the European (LEC) adopt a partnership with Kit Kat because each league can monetize to both a global viewer base and their local fans who will have stronger affinities to regional products.
Why are games currently under-monetized?
If monetization were so easy why aren't more developers doing it? Well for some developers they have figured it out, but only promote their own brands. Psyonix for example (developer of Rocket League) has banners in their car-based version of soccer, but the banners only promote their esports tournaments.
Imagine a world where when you turn the RLCS on you see advertisements in the game itself and in the background of the map when the observer does a fly through. There are plenty of places for creative advertisement placement in Rocket League, but unfortunately, it hasn't made its way into the game just yet.
Some games like CS:GO have esports circuits that exist outside of the IP holder's influence. CS:GO is ripe for map manipulation as we have seen sponsored aim challenges from the likes of betway but we have yet to see multiple major tournament organizers adopt in-game sponsor placement.
For something like CS:GO the challenge is not affecting how the map plays so you do not compromise gameplay integrity so we have seen companies such as PGL and StarLadder do flybys of parts of the map that are not accessible to play with sponsor placements embedded in them, but you can easily go deeper into the game and make sponsorships in-game both unique and nonintrusive to maximize sponsorships.
Until esports finds a way to truly maximize the revenue they generate from the average gamer, it will not be a truly sustainable investment. Thankfully, we are seeing movement to make in-game ads more commonplace and these are only a first step into the various ways of monetizing gamers/viewers directly.