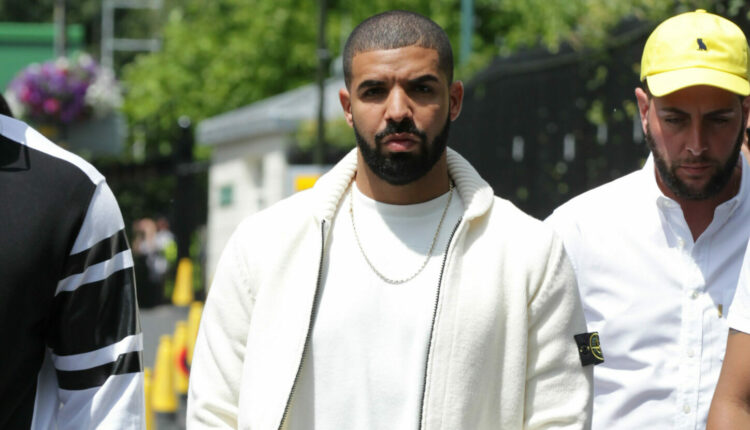 Esports has quickly become a mainstream subculture, but the growing business ties between the music community and esports are something you should be keeping an eye on over the next two years.
Gaming and Music has always gone together
Whether you grew up singing the gregorian chants from Halo or singing The City by The 1975 from FIFA 14, gaming has always been a place to discover new and exciting music. In the modern-day, the importance of radio has diminished thanks to streaming services such as Spotify and the prominence of websites such as YouTube and Soundcloud.
Recently Spotify announced a collaboration with Riot Games to be the exclusive audio streaming partner for League of Legends. Riot has created two virtual bands based on League of Legends characters to celebrate their biggest event and to sell in-game cosmetics based on those characters. 
Riot Games success with original music has broadened the game's appeal to a mass audience as songs such as GIANTS and POP/STAR. They have garnered over 500M views combined on YouTube and millions of play on streaming services. For Riot, they were able to show how an esports gaming company could connect with fans both in and outside of their sphere.
On the inverse, sports games such as FIFA, Madden, and NBA2k have served as hubs for discovering new music for years. For many early on FIFA14 introduced gamers to bands such as American Authors, The 1975, and David Dallas.
It's important to notice because music labels to date have largely ignored or have acted with hostility towards esports. This will eventually have to change because games have largely been responsible for promoting the success of some artists.
Music influencers are also gamers
Watching or reading interviews with famous artists, actors, or sports figures are extremely enlightening to fans. It is always intriguing to see sports figures such as Aaron Rodgers talk about Halo 3 when he was growing up, or Atlanta rapper Offset playing CoD because they developed personas that definitely don't fit the box of a typical "gamer."
The key to operating effectively in esports is not by dumping money into a project and expecting it to gain equity by magic. The key is knowing your target audience and authentically identifying with the wants and needs they have.
It seems that only recently esports organizations and investors have realized this as we have seen a flurry of signings by several organizations. FaZe Clan kicked it off with Offset, but Chaos Esports partnership with Logic and Pusha T was the collaboration many are excited to see.
Some organizations such as 100 Thieves or Team Liquid featured massive names early on that include Drake and Ice T respectively, but they have never used them to advance the brand.
Ultimately esports is a tricky space to maneuver because it has a lot of potential that has yet to be unearthed yet. There is no one way to find success, but there are steps you can take to make sure your investment is authentic and finds an audience. One of those involves recognizing key opportunities, and there is none better right now than combing the love of music and gaming to create the ultimate discovery/engagement platform.