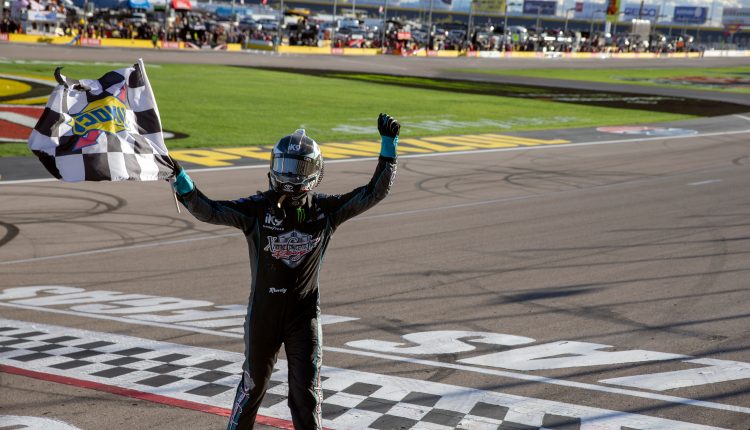 From Real to Virtual: Why the Esports Transition Works
NASCAR, MLB, and the NBA have all been unable to function normally, but if you have tuned in recently you would think that things are better than ever. NASCAR has pulled in over a million viewers per week for its iRacing simulated series featuring star drivers on setups at their houses while MLB and the NBA have seen players control teams in simulated 1v1 matches in their respective games.
Regardless of the delivery source, audiences seem to resonate with popular sports stars playing simulations with the lack of traditional sports so let's explore why.
NASCAR is a really simple sport to follow. You watch cars make a left turn down a track, occasionally pit stop, and once in a while, you'll see a pile-up or a really dangerous wreck. While outsiders scoff at it, NASCAR is a sport at its best when its fast and dangerous and iRacing has been able to bring that thrill of unpredictability back while maintaining a level of photorealism.
While there is a dedicated iRacing circuit with professional simulation racers (similar to Formula 1 Esports), the races on TV have been broadcasted with traditional NASCAR stars to bring attention to the broadcast. The beauty of utilizing bankable stars is having live feeds of all the racers in their homes so that fans have a level of interaction you would never get on traditional broadcast. Being able to have casters talk to Jimmy Johnson or Dale Jr. is something you don't get on a race Sunday and helps new and old fans alike spend more time with the reason why they follow the sport: the drivers.
Baseball is a slow, tactical sport that you sit back and crack a beer and enjoy. For hardcore MLB fans, this is an especially tough Spring because normally there would be baseball on every day of the week. MLB has had issues with turning new stars into household names, but their MLB online tournament is a great avenue for a new audience to connect with ballplayers they would otherwise never see because MLB has decided to limit how you can share MLB highlights. 
The NBA has always been the king of Twitter with stars such as Lebron James and Michael Jordan dominating the conversation at the drop of a hat. The NBA's uniqueness lies in that its stars' faces are front in center on TV during primetime games and that transfers well to the personality-driven games the NBA2k tournament had that drove viewers to watch it on both Twitch and ESPN.
What all three leagues leveraged is introducing stars directly to the audiences without putting them in commercials, ad campaigns, or on billboards. Seeing Patrick Beverely trash talk on 2k just like he would in a Western Conference final is just like seeing Jimmy Johnson laugh on TV while he is learning a new way of driving competitively. The beauty of esports is that stars can interact directly with fans, and hopefully, traditional sports learn this lesson by doing more online content as they have during quarantine in the future.