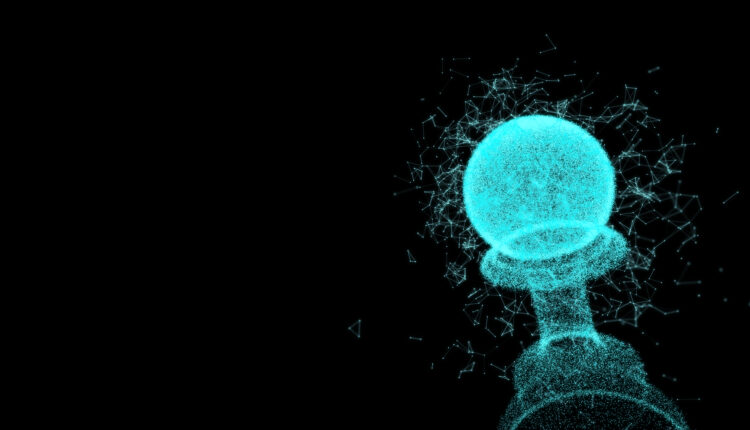 How COVID Has Ballooned the Popularity of Digital Chess on Twitch
With Netflix's limited series the Queens Gambit roaring success, many in esports have asked if digital chess can be considered an esport. While its a valid question, it is frankly the wrong question that the community should be asking.
Chess has limitless potential as an esport
Esports by nature is a broad category, but esports fans enjoy narrowing the definition to ulta competitive titles and often exclude speedrunning, card games, or virtual board games when talking about esports.
The most common argument is that chess is best experienced with a physical board and pieces, but the pandemic has ballooned the popularity of digital chess tournaments broadcasted on Twitch. Even if a board and pieces are the best ways to play, the same could be said for card based games such as Hearthstone or Magic the Gathering (MTG) which are considered esports.
Labelling chess as not an esport purely because it also has a physical version is incredibly shortsighted because chess has one advantage over any game that will never be replicated, there is no IP.
The main argument against esports becoming as mainstream as traditional sports is that the games are owned by rights holders and the games themselves are not in the public domain. For example, the NFL does not own the rights to the game of American football which is why the game can be played by anyone without fear of legal repercussions if they want to alter the game or change a fundamental aspect.
The same is not true for games like Rocket League or Call of Duty where rights holders often have strict rules on how tournaments can operate, what sponsors they are allowed, and how they can profit off of them. Chess is not beholden to any such rules and tournament organizers can do as they wish with the game.
This gives them an incredible amount of latitude to have fun with the rules, playstyles, and levels of difficulty for their events. Chess in the future could feature customized pieces with the colors of the esports orgs on the respective pieces or become more interactive like wizard's chess in the Harry Potter franchise.
Chess already exists as an esport
While labelling chess as an esport is contentious, esports organizations clearly feel it fits in the future of the industry. Several esports organizations like TSM and CLG have signed high ranked chess players/streamers as the demand for competitive chess continues to grow.
Online chess has become a popular category on Twitch currently boasting 1.1 million followers as of writing. The big difference from online chess compared to board chess is that matches are often quick with the average game time at high level is around 10 minutes.
Pro players like Hikaru Nakamura have become popular for their commentary and ranked gameplay with Nakamura boasting over 800,000 followers on Twitch the game has truly blossomed into something special.
As a sign of growing demand, chess has seen its esports scene explode in prize pool valuation. Players like Nakamura have earned over $350k from online tournaments and the potential for new stars to arise from chess is definitely there.
Orgs are already banking on the fact that the scene is going to grow into the future, and there is no reason to believe that they are wrong. Chess has quickly definition its online future, and it is better to get on the bandwagon now instead of getting left behind because you cannot fathom how chess can be esports.