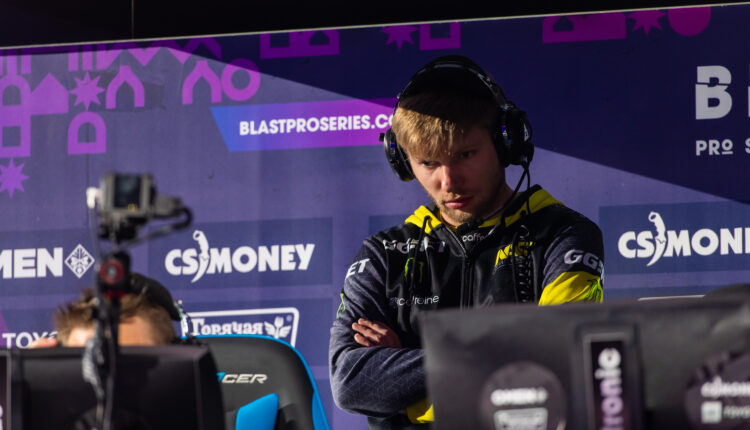 Metafy, QueueUP Look to Revolutionize on Demand Coaching
Private coaches have existed for as long as sports have, but they have recently proved to be a point of investment in esports.
Private Coaching can become profitable
In an industry struggling to become profitable, investors have been looking for brights spots to justify their current investments or to diversify their holdings. One of the emerging trends that has promise are private coaching platforms. The idea is connecting professional players, streamers, or content creators with amateur/casual gamers and monetizing the transaction.
Recently, Metafy closed a $3 million seed round to create a new version of a coaching platform that looked the change the microtransaction model. While existing options like GamersRdy or QeueUp by Boom.tv create revenue by monetizing bookings, Metafy wants coaches to keep 100% of their fees.
Instead of profiting off of every transaction, Metafy wants to offer a subscription model for course content to create company revenue. Their goal is to lure better coaches with the potential to keep your entire fee because those better coaches will have a larger social media reach. Metafy then can use their coaches to advertise their service on their own media platforms amplifying Metafy's reach without any expenditure of their own.

Last month hardware manufacturer Corsair Gaming acquired Gamer Sensei for an undisclosed amount after the esports coaching platform raised $6.3 million in two financial rounds. GamerSensei has a wide range of games to choose from and screens all potential coaches before allowing them on their platform. According to a recent blog post, Gamer Sensi has seen a 50% increase in spending on the platform since March and doubled their number of lessons in two months.
Esports current profitability is in the margins
It is no secret the actual business of fielding a team, competing, and winning trophies is not profitable, but the businesses supporting the industry can be. From PR firms to design studios, there are many options for opening a successful esports focused business that profits off of the industry without long odds for a ROI.
One of the emerging options is in connecting fans with celebrities, pro players, or content creators in tournaments or even just game queues. Boom.tv is looking to become a major player in this space by providing a flexible online platform for all of these activations. Originally, Boom garnered headlines for their Code Red tournaments featuring household names like Dr. Disrespect, but they have pivoted to focusing on empowering creators, colleges, and communities to host events on their platform.
Recently, they launched a new vertical called, 'QeueUP' which allows you to pay to play with a 'QBuddy' in games like Fortnite, League of Legends, or Rocket League. Each QBuddy can position themselves differently with some looking to offer coaching advice while others focus on having fun and being friendly. The platform is still in beta, but the ceiling for this content is intriguing.
While Metafy and Gamer Sensei look to only monetize pure coaching content, Boom is looking to also monetize pairing lonely or bored gamers looking to play with someone they look up to or find someone different to help them get out of a low matchmaking rank. Some might argue that this is not esports because its not about purely competition, but esports has come to eclipse gaming as a sport.
This is evident in Boom's focus on building and empowering communities on their platform. Esports has built several individual scenes like Call of Duty, Super Smash Bros, and CS:GO that often silo themselves into their own separate communities based on shared interest. For many it started with a love of competing or watching their favorite games, but eventually it morphed into talking about sports, sharing life stories, or meeting up to play other games besides the ones they favored.
Acknowledging that esports is something more than just gaming as a sport is important to understanding the demographic and monetizing it with the hopes for profitability.