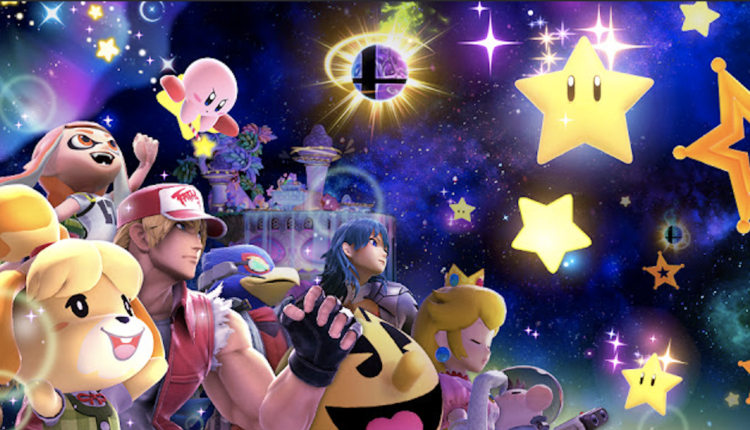 Nintendo and PlayVS break ground
Who is PlayVS?
PlayVS is a platform designed to bring esports to highschools and colleges. In part because of national organizations like PlayVS and HSEL, high schools have begun to adopt esports as a part of their sports programming.
PlayVS operates high school varsity esports leagues in both America and Canada, and also operates similar offerings in college. PlayVS has been working on expanding partnerships with publishers like Riot (League of Legends) Psyonix (Rocket League), and now Nintendo (Super Smash Bros Ultimate and Splatoon 2) to increase offerings for their students.
Why does this matter for Smash and Splatoon?
This is important because prior to this, Nintendo had mostly ignored esports in general. While other fighting games such as Street Fighter and Mortal Kombat received support from their developers, Smash was essentially thrown into the wild with no support.
For Smashers, this offers a new path to improve their skills outside of the current system. Currently, Smash operates in a regional capacity. Communities hold a mix of weekly, monthly, and regional events that scale up in size.
For the average Smash fan looking to improve their skills, weeklies are the best form of practice, but an unfortunate start could mean a quick bracket exit. With more consistent practice against fellow competitive players will be a welcome change for young players trying to become consistently better.
Splatoon 2 has been teased as a potential competitive title for Nintendo, but the game has never had a huge presence on Twitch or in competitive circuits. The majority of tournaments are online and varsity recognition across the country could be a huge factor in causing growth/interest in the title.
All of Nintendo's esports growth has been entirely grassroots marking this as the biggest organized non grassroots growth movement we've seen.
Where is the future for Nintendo in esports?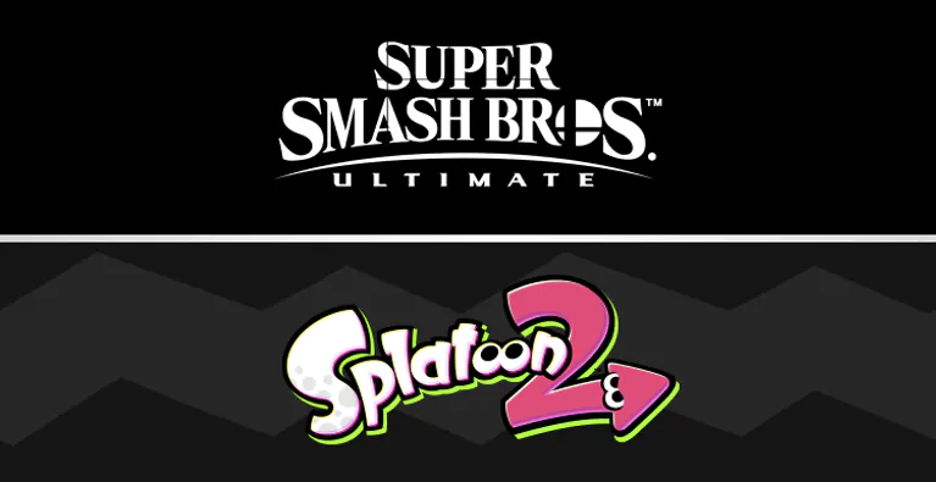 Nintendo's future in esports might not seem to matter to the Japanese giant, but to fans of Splatoon and Smash it certainly does. Supporting high school esports that are non violent is a major first step for a company oft reluctant to even dip its toes into the pool.
For Nintendo, this is a great way to signal a broader approach into esports through third parties like PlayVS. Could we see tournament operators like 2GG or WePlay be given larger roles or is this an one-off and Nintendo continues to play hands off with esports?
We will wait and see if this develops into something greater for Smash and Splatoon esports.