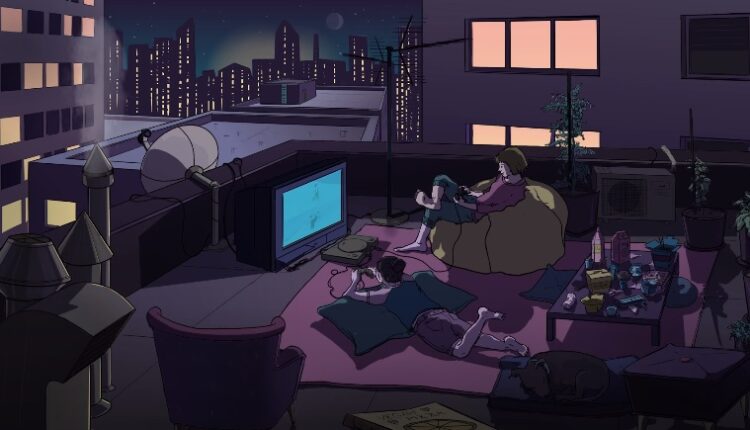 Rocket League Esports: A Midseason Report Card
Rocket league has been a perennial esports darling due to its non violent gameplay and high skill ceiling, but recent changes to the game's competitive circuit have helped unlock the game's potential to grow into the "tier 1" esport it truly is.
Rocket League: Tier-1 Impact Regardless Of The Critics 
There has often been much debate over Rocket League's status as a "tier 1" esport, and despite the numbers the game has truly had a massive impact on the industry. Websites like The Esports Observer look at metrics such as: monthly active users (MAU), event viewership, and prize money, and RL often falls into the tier 2/3 category.
While Rocket League has yet to reach the lofty peaks of other Western staples such as CS:GO, League of Legends, or DotA2 the impact of the carball game cannot be understated. At the height of quarantine in the pandemic, Rocket League was the chosen "traditional esport" to be featured on ESPN's Esport Day and the game featured previously on TBS' esports vertical Eleague both on TV and Twitch.
The game translates so well to TV because its both easy to pick up and watch due to a lack of violence and similarity to traditional sports (soccer and basketball). RL has had staying power partly due to going free to play, but also because Psyonix chose to invest into high school and collegiate esports. From initiatives such as Collegiate Rocket League to PlayVS, RL is well represented in scholastic esports and the pipelines being built now will sustain true regional growth that rivals such as League of Legends are sorely lacking.
The Grid Should Be Replicated Elsewhere 
While the game's growth in big event viewership could be its own headline, the true game changer has been its smaller "The Grid" initiative. The Grid is a weekly tournament circuit that helps seed teams for its bigger events, but the true victory is increased broadcast time for all teams.
Often times, "small market" teams would be spurned from the main broadcast and often might only get one match on stream. While the RLCS/RLRS was good at getting teams better exposure, having two matches a week in front of an audience is not a good investment for smaller team's sponsorship decks. 
The Grid encourages each team (16 total) to have their own broadcast ensuring teams can adequately monetize their players. The community has responded positively to this, and organizations have been creative in who casts their Grid matches. The format is amazing towards creating a mix of consistent pro RL to watch and engaging play that rewards pros and amateurs alike.
A Healthier Ecosystem
All in all Rocket League's ecosystem has never been better. Toward the ends of Season 9 things seemed bleak with orgs like PSG and Cloud9 exiting the scene due to inflated salaries and an uncertain future.
Those worries seem long forgotten especially after FaZe Clan and Team Liquid's buyins. Psyonix has adjusted the esports in game item shop to allow players to buy all team decals at any time (vs a rotation) and the ability to monetize game has never been better. Psyonix has done a fantastic job of creating a weekly content calendar for fans to enjoy and excitement for a Worlds final has been palpable.
The only knock on RL to date is their seeming lack of growth in smaller markets such as OCE, APAC, and SAM, but the trajectory is bright if you are a fan of cars playing soccer. Overall, Psyonix earns an A for their efforts and we will be paying close attention on the scene in the future.