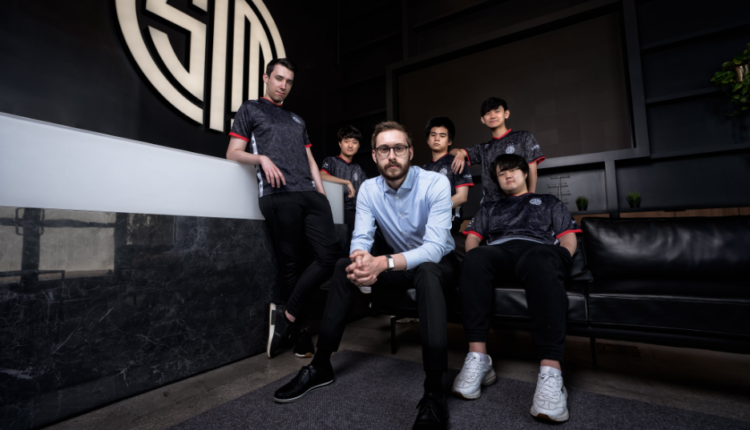 TSM Break The Mold With FTX Deal
TSM announced a massive 10 year $210M naming rights deal with crypto exchange FTX. While not the first of its kind, this is a massive step forward for naming right deals going forward.
TSM and FTX deal fully detailed
The TSM and FTX deal came as a surprise announcement this Friday as the Crypto exchange made two blockbuster naming rights moves today. The deal with TSM was the big headline grabber, but they also made a similar deal with the NBA Miami Heat to rename AmericanAirlines Arena to the FTX Arena.
The TSM deal would rank top three all time in North American professional sports in total ($210 million) and annual ($21 million) value. The deal will last ten years and see TSM expand over the next five years into Asia, Europe, and South America. TSM plans on investing into new platforms like mobile gaming and TSM will give players and employees cryptocurrency.
Unfortunately for both companies, Riot Games will not allow FTX as a sponsor in an official capacity on their League of Legends and Valorant broadcasts. While TSM is a valuable brand that competes in multiple esports, a majority of its fans are focused in LoL and Valorant, but both partners are aware of the limitations.
While they are not allowed to advertise on Riot's broadcast this does not seem to faze TSM CEO Andy "Reginald" Dinh who commented that, "FTX will still be sponsoring our League and VALORANT players in content, social, live-streaming and in person events. Which has more visibility than Riot's broadcast" in a Reddit post.
Why is this "different" and what does it mean for esports?
This deal is different because of the sheer magnitude and length. Ten years is an eternity times two for esports, and the amount is astronomical even for professional sports. Considering FTX did a similar deal with the Miami Heat for less than half, this displays a large stamp of approval for what Regi has done in building the most "valuable brand in esports."
The other difference maker is how FTX plans on making an ROI on a $210 m investment. With no clear 1:1 activations, the branching paths for TSM and FTX to work together are endless. Will we see a custom TSM token exclusively sold on the FTX platform? Or will we see something similar to what eUnited and Apple Pay have done?
TSM and FTX have the torch and have a big opportunity to blaze a trail for future naming collaborations in the space. While the introduction video was comedic, it seemed to hint to a close partnership between the two brands beyond your typical co-branding scheme.
We've seen plenty of teams recently get title sponsors, but without exact dollar amounts its hard to compare anything to this. Will this become the norm for esports? Yes and no. We will see more big title sponsors enter the scene, but a ten year $200M + contract should be the extreme high end figure not the norm.
TSM are valued at over $410 million on an estimated $45 million in revenue. With half of that revenue coming from esports, TSM are an interesting case study for other top esports organizations to follow.
Whether other top flight organizations such as Cloud9 or G2 Esports follow suit is up in the air, but TSM are certainly looking toward a future charted by the power of millennials and zoomers for better or worse.