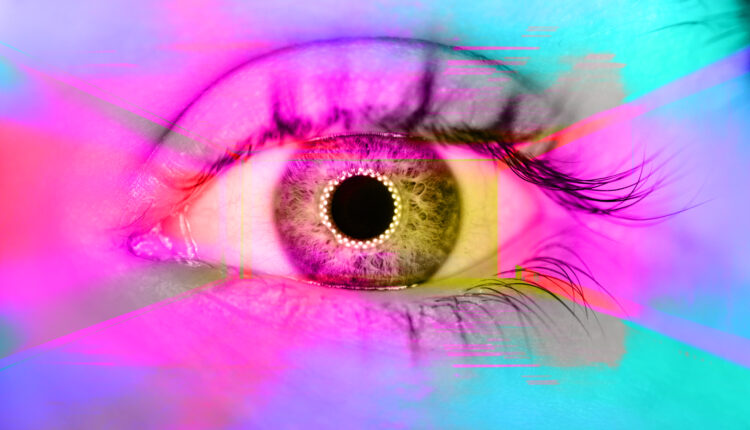 4 Companies To Watch Following Updates To Canada's Special Access Program
Since Health Canada made amendments to the Special Access Program earlier this month, several companies in the psychedelic space have made it clear they are ready to start taking advantage of psilocybin and MDMA's newly afforded medical accessibility. 
For companies operating clinics and with healthcare practitioners on staff, utilizing the SAP will likely involve working with patients to complete SAP applications and eventually, administer treatments (assuming Health Canada approves patient applications).
While some psychedelics companies are in a position to manufacture psychedelics for use in the SAP, not all are. Companies that want to manufacture or import restricted drugs like psilocybin and MDMA for use by patients in the SAP must possess a dealer's licence issued by Health Canada.
Mydecine Creates Supply Program, Inks Deal With The Newly Institute
Mydecine Innovations Group (NEO: MYCO) (OTCMKTS: MYCOF) will launch its Special Access Support and Supply Program (SASSP) to provide products and services to physicians, clinics, and hospitals looking to treat patients through psychedelic-assisted psychotherapy. In a press release, the company described its SASSP as offering "A-Z support to medical practices across Canada."
Practitioners will be able to purchase packages including cGMP psilocybin or MDMA as well as manuals and brochures on training, advisory services, and post-therapy support through its subsidiary Mindleap Health. Mydecine's cGMP psychedelics will be produced with coverage under a dealer's licence in Alberta.
Earlier this week, Mydecine inked a deal with The Newly Institute to become its first partner under the SASSP. It will provide the clinic locations and experienced therapists needed to perform the treatments. Mydecine and The Newly intend to enter into a revenue sharing agreement.
Field Trip Health Making Applications On Behalf Of Patients
Field Trip Health Ltd. (CNSX: FTRP) (OTCMKTS: FTRPF) has begun making applications on behalf of patients seeking access to psilocybin or MDMA for psychedelic-assisted psychotherapy. The company currently operates three clinics in Canada in Vancouver, Toronto, and Fredericton and says it employs many staff who have already completed MAPS training for MDMA-assisted therapies.
The company's medical director, Dr. Michael Verbora, told Global News last week that he had already filed his first application on behalf of a patient. Canadians interested in applying for the SAP through Field Trip can contact the company by email at [email protected].
Numinus Has Been Ready "For Over A Year" To Facilitate Requests
Numinus Wellness (TSX: NUMI) has long advocated for changes to the program, with CEO Payton Nyquvest recently telling The Dales Report that the company has "been ready for over a year to facilitate requests for the SAP." Through its research arm, Numinus Bioscience, the company holds a dealer's licence for a wide variety of psychedelic compounds including psilocybin and MDMA. 
The company also has clinic locations in Vancouver and Montreal where psychedelic therapy can be carried out. Two facilities are former MAPS clinical trial sites and are purpose-built for psychedelic therapy.
Psygen Industries On List Of SAP Providers
Psygen Industries is a privately held psychedelic ingredient manufacturing company that has inked multiple deals with several public psychedelic companies. Its subsidiary, Psygen Labs, received its dealer's licence from Health Canada earlier this week but has already been active in the space. Prior to receiving its licence, staff at the Calgary-based company collaborated with a licensed dealer to produce psilocybin using Psygen's methods, for use in a clinical trial.
The company currently has more than 20 supply agreements with domestic and international companies and has consented to be included on a list of licensed dealers that can provide GMP psilocybin for patients who apply for the SAP through their doctors. Psygen's licensed facility is nearing completion and will be the first GMP lab in Canada dedicated to manufacturing synthetic psychedelics.