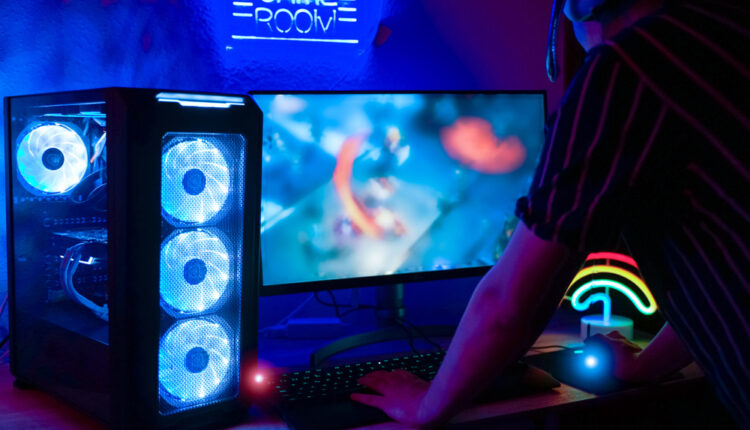 Enthusiast Gaming Paving The Way For New Money In Esports
Enthusiast Gaming ($EGLX) has officially went public on the NASDAQ stock exchange in a move that will change esports funding permanently.
Enthusiast Gaming the Behind the Scenes Conglomerate
While its not a household name, Enthusiast Gaming has several big name brands in its portfolio. Founded in 2014, Enthusiast started as a Canadian digital media company specializing in video games. Enthusiast owns several large websites such as (but not limited to): Daily Esports, Destructoid, and The Escapist, but more recently has expanded into esports.
Enthusiast looks to build community in gaming through new media ventures like Upcomer an esports narrative based news site and professional teams like Luminosity Gaming. Instead of putting all their eggs in one basket, Enthusiast has diversified their investments into several different platforms.
Diversifying your portfolio has been a key strategy in investment historically, but oftentimes esports companies have went all in on just esports leading to dramatic, catastrophic disasters when things go south. Investing in traditional esport teams, content around those teams, and content around esports itself has fueled the growth that has led Enthusiast Gaming to this very point.
Why Going Public is Important
Transparency has often been sorely lacking in esports, but that has never been the case with Enthusiast. While the financials of orgs are often left in the dark, Luminosity Gaming (subholding of Enthusiast) revealed their financial situation in 2019 taking many by surprise. The reveal told us several important lessons about "esports related" revenue and how traditional orgs worked to become profitable.
Going public forces Enthusiast into revealing detailed financial reports about how the company is doing, and this is only good for esports because it will create both fairer and more accurate valuations going forward. This means that investors will not be fooled by slick presentations and organizations have more information to work with to entice both sponsors and investors in the future.
Going public acts as a stabilizing force and as a guide for future organizations to follow suit in the future. Becoming publicly traded has always been a great way to raise funds, but at the cost of privacy and expectations. For Enthusiast, they are now under pressure from shareholders to grow revenue, profits, and their user base and will have to face the music quarter after quarter.
Fortunately, Enthusiast seems to be doing this already. Whether its generating 40bn + views on YouTube or hosting live events, Enthusiast is expanding its reach from North America to the rest of the globe.
This is an important first step because to date the only public esports action has been ETFs like BITKRAFT's $NERD or smaller holding companies on the OTC Market like Simplicity $WINR.
What is the Next Step?
The stock price and where it goes is relatively inconsequential to Enthusiast's success. The key performance index for Enthusiast should be both trade volume and how many other esports properties follow suit.
While esports is often lauded as, "the next big thing," it has often underwhelmed when put under the mainstream spotlight. Its a growing niche both domestically and internationally, but investors need to see that there is genuine growth in the space. For Enthusiast to see moderate to high trade volume would indicate a level of support and trust in their business model and be a big win for the company.
The other success point would be "copy cats." People often think of copying as a bad thing, but in this case its a win win for everyone. For Enthusiast, its a validation of their move to go public and for the industry its an increase in transparency that is sorely needed. Look for holding companies like Immortals Gaming Club to follow first.
All in all, this is an exciting development in an industry sorely lacking both transparency and public facing companies