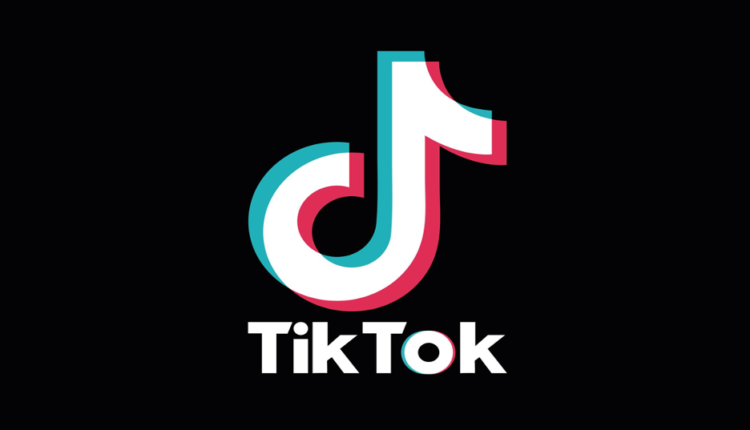 Last Week Today: Cinemark, TikTok , and Ohio
Last week we saw Cinemark announce a major partnership, Biden roll back Trump era TikTok regulations, and the state of Ohio look to embrace esports betting.
Cinemark partners with Mission Control

The pandemic was especially harsh on indoor entertainment venues such as movie theaters, and theaters have been driven to closures, limited hours, and other cost cutting efforts. With countries starting to vaccinate, more restrictions are being lifted on indoor events which helps movie theaters re open.
WIth that being said, Cinemark is looking to leverage their 523 theatres into public gaming centers with themed days like Smash Sundays and Mario Kart Mondays. Cinemark partnered with Mission Control to offer online tournaments for multiple titles. Mission Control's goal is to build communities through recreational sports, and this is certainly a step forward for their goals.
Mission Control recently announced a partnership with the United States Parks and Rec to bolster their amateur esports bonafides. They are hosting the "first ever" U.S. Parks and Recreation Esports Championship nationwide across four titles (Rocket League, CoD Black Ops Cold War, Chess, and Super Smash Bros Ultimate). Look for more from these two partners in days to come.
Joe Biden unbans TikTok and WeChat
Last year, the Donald Trump administration sought to ban Chinese owned WeChat and TikTok in America. The discussion forced ByteDance to divest from the US TikTok operations, but last week the Biden administration is looking to change course.
While the Biden administration is not banning TikTok or WeChat, they are looking to counter Chinese attempts at national security through legislation or executive action. We have seen an increase in high profile hacking incidents from pipelines to McDonalds, but the action has to be a breath of fresh air for all stakeholders in TikTok.
TikTok has become a new focus for esports organizations to reach new audiences, and the dramatic tension between the White House and the app caused some pearls to be clutched last year. Thankfully, we can let go of those pearls (fingers crossed) as we chart new territory in 2021.
State of Ohio looks to legalize esports betting in state
The state of Ohio is looking to legalize sports betting in person and online with legislation passing sometime this week. SB 176 will create two forms of betting licenses: Type A for casinos and Type B for physical sportsbooks.
The state will take 10% revenue from bets, charge an initial license fee ($1 million) and additional $500,000 in years two and three to put toward education and gambling addiction prevention. The major issue with this piece of legislation is that it would prohibit gambling on events with participants under the age of 18.
This is problematic for esports as most events will feature players under the age of 18. Whether this gets amended or not is yet to be seen, but it is still a step forward in a large state as more and more stats push toward official state sponsorship of betting.
And that's last week today! If you want to keep the discussion going feel free to tag us on Twitter @TheDalesReport with the hashtag #LastWeekToday!