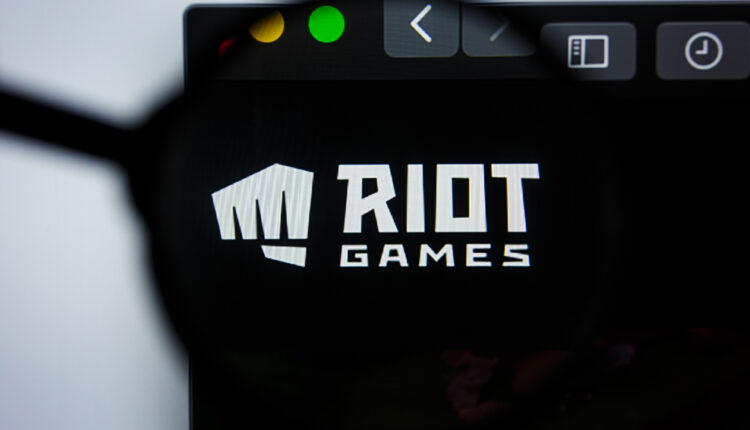 Riot Games' Pivot is Good News for League Esports
Riot Games' League of Legends has been a staple in the esports industry as the gold standard for developer-ran esports competition, but the recent pivot to embracing the game's culture shows maturity and growth for the game's future. 
Embracing young talents is vital for League to grow.
In an interview with The Verge, LCS commissioner Chris Greeley explained why Riot Games is finally shifting their product strategy with their hometown League of Legends market the League of Legends Championship Series (LCS).
Despite its fame, the LCS has suffered from poor talent development, international placements, and content. From a poor developmental structure to a confused content strategy, the LCS has been maligned for years on its poor state. 
Riot has finally heard the critics and has made some big changes to the amateur ecosystem for 2021 that will integrate academy, amateur, and collegiatge teams into the LCS Proving Grounds to highlight and develop regional talents.
This is important because much like the MLS in soccer the LCS has become known as a "retirement home" for international stars to get paid and dominate in a lesser region. Unlike the MLS however, the LCS has aspirations for international greatness and its recent crop of star rookies is proof of that.
Teams like Golden Guardians have fully embraced local talent when they rolled the dice on three rookies including Maryville University standouts Niles and Iconic. For the first time in forever there will be more North American mid lakers than imports which is important because the region has often been noted for being at a loss when it comes to quality at the position.
Developing the region as one that exports more talent than it imports will be a multi season long process, but Riot has developed a solid first step to accomplishing that in 2021.
Revamping the broadcast by embracing its roots
Despite its bigger brother undergoing a much celebrated revitalization, the LCS trended downward as its broadcasts failed to understand its audience. Riot tried to make adjustments to the league by adding: a post game show, Monday Night League, and a new graphics package but all of these "innovations" were maligned and failed to resonate with the viewership.
To change course, Riot has completely overhauled the look and feel of the LCS from the graphics package to the talent on broadcast which has impressed during the "LCS Lock-in" preseason tournament.
Instead of adopting NBA and NFL style "Monday Night" games, the LCS is looking to its roots with occasional tournaments to spice things up. While critics are not infallible, it is important to admit when you are wrong and change course. So far fans and critics alike have taken a liking the new direction only one week into the lock in tournament despites some broadcast hiccups due to production being fully remote.
Riot has yet to reveal their strategy for in-person or LIVE events due to COVID-19 restrictions, this is exciting grounds for a return to form for the world's biggest esport. A healthy market leader is a healthy market and Riot's ability to innovate in 2021 will be a crucial indicator of where esports is headed as a product and an ecosystem.