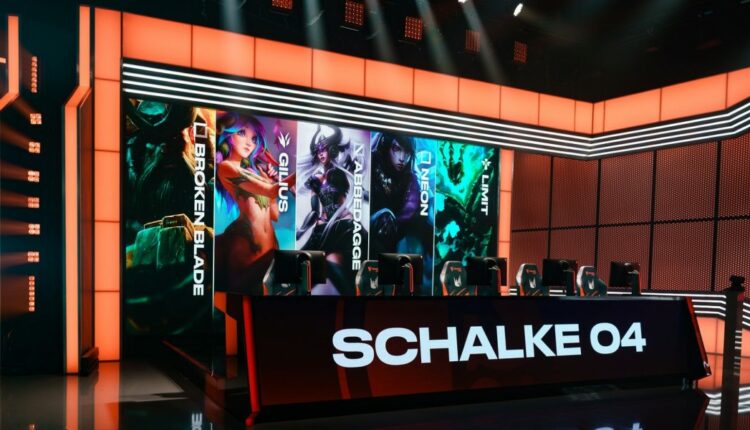 Schalke 04 Look To Sell LEC Slot
The recently relegated Bundesliga squad is exploring options for a sale of their League of Legends European Championship (LEC) franchise spot.
FC Schalke 04 Relegated
A staple of the Bundesliga (top German division in soccer), FC Schalke 04 had a disastrous 2020 – 2021 campaign and ended up in relegation. Winning a mere 16 points, Schalke failed to replicate the success of their LEC squad.
In a report by German magazine Bild, Schalke are looking to sell their LEC franchise spot for €30m. Considering they bought the spot for €8m, this would be a significant windfall for an organization looking to dig itself out of a €217m hole.
What this means for the LEC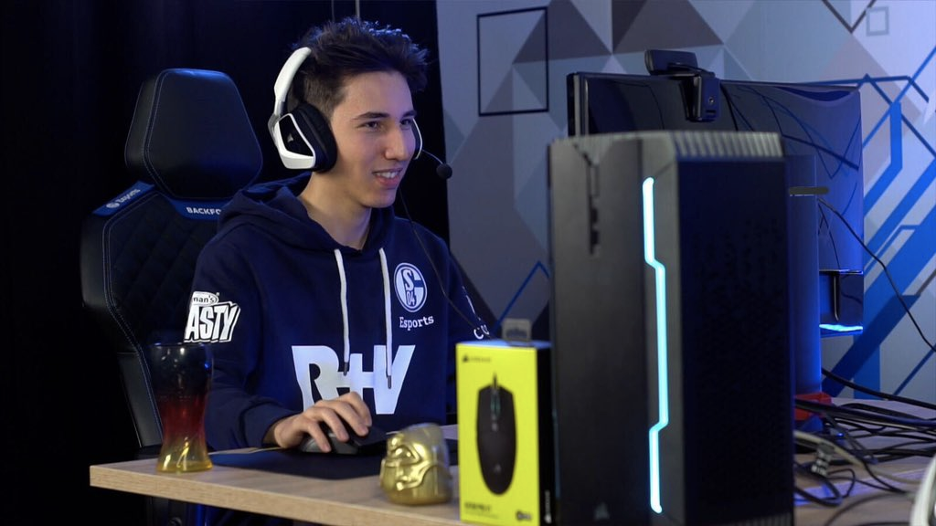 Riot brought franchising to LoL esports to increase profitability and promote stability, and the LEC has been the model of that. While the LCS has seen middling viewership results, LEC viewership has seen a meteoric rise year over year.
With the mix of a good broadcast team, fun matches, and an excellent minor league system, the LEC is at its healthiest its ever been. Riot went through a rigorous process for selecting teams for both the LCS and LEC because it wanted to create long term partnerships and foster a proper competitive environment for its major regions.
While Schalke selling goes against the long term partner philosophy, the selling price shows that the franchise model can benefit org owners. Combining a reasonable franchise tag with a meaningful path for growth, Riot Games has created a positive environment that attracts investment.
The departure of the well liked German club will be a true loss, but Riot has shown a propensity for picking and choosing between good and bad partners in the past.
Will we see more sellers in the near future?
Selling a slot in a growing league only makes sense if you need the cash (like Schalke) otherwise you can ride out your investment until maturity. Some organizations in the LEC might consider selling, but it is highly unlikely we see anyone else motivated to sell in the next year or two.
However, we could see more organizations sell part of themselves to investment groups or larger organizations in an effort to increase cashflow as organizations work on improving revenue generation.
Even though the LEC spot is valuable, we still do not have concrete figures on how much revenue is shared between teams and if it that is enough to cover salaries, buyouts, and other team expenses.
TSM did this in their deal with FTX because they needed capital to expand into new markets. From naming rights to ownership stakes, we could see teams leverage the capital in their franchise slots to raise seven figures in the hopes of solving the ever unsolvable revenue question.
Regardless, the Schalke deal is far from complete, and we don't even know if they will end up selling it in the end. Hopefully, Schalke are able to pull the nose up on their operations and the slot ends up in good hands this split or the next.