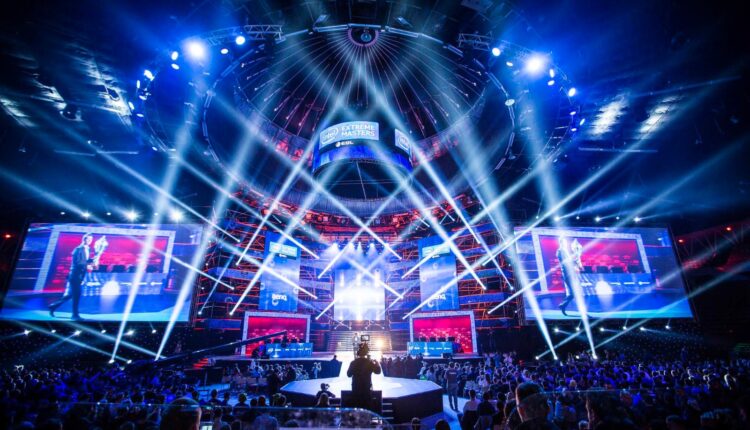 USA Esports Leader Team Liquid Expanding Facility into Holland Amidst COVID
Team Liquid launched their first Alienware Training Facility in Santa Monica, California in 2018 to meet the needs of a growing organization. Since then, Team Liquid has added trophies, teams, and staff to their arsenal and have decided to open another facility thousands of miles away in Utrecht, Netherlands. 
Expanding their roots
At first glance, this feels odd because Team Liquid has become a very American brand. From their Marvel partnership featuring the likes of Captain America to winning four LCS splits, Team Liquid has positioned itself as a leader in North American esports. While Liquid is comfortable in America, it got its start in Utrecht, Netherlands way back in the year 2000 as a Brood War clan. Obviously Liquid has grown a bit since then, but the Alienware facility feels very much like a love letter to everything Liquid has created in the twenty years since.
Team Liquid broke ground in 2017 and since day one has had a lot of high praise for its title sponsor Alienware. In fact, Team Liquid took that DNA to infuse the facilities' design language inside and out.
"When you look at a lot of the equipment we are using that's the biggest one. We have the top of the line specs all over the place. Alienware really believes in TL as a winning organization and our facility looks very Alienware since we used their design language " said Jason Lucas, Luijckx Team Liquid's Senior Partnership Manager. 
Lucas also went on to say "The one thing I'm personally excited about is DELL's server hardware. Every ms of latency matters in comp esports. NL has fantastic connections and we worked really close with our ISP to reduce the number of stations between their node and our office."
Teams would be hardpressed to produce as many trophies on and offline as Team Liquid has over the past twenty years, and championship DNA starts in a good facility. The facility is more than a premiere Wi-Fi spot as teams such as Liquid's Valorant, DOTA, and Rocket League teams have already started to use the facility.
COVID Not a Problem; Liquid scaling well
In America, esports have seen cancellation of esports events, a lack of travel, and limited capacity for production from studios due to COVID-19. Fortunately, Team Liquid has not had the same problems with COVID with the development of their European based facility. 
"COVID isn't as bad here but since all countries are close here it affects how we can and can't bring them to the space. Everything they need is in one spot." Team Liquid talent manager Brittany Lattanzio commented on Liquid's COVID preparation and how the team's have been utilizing the facility.
While they are just now officially opening the facility, teams have been inside for the past few weeks. The players have been, "smoothly integrated" into the facility featuring the latest and greatest in technology. From the Alienware monitors to the Dell ultrasharp displays, players have become bonding with players from entirely different backgrounds.
"Players are building more affinity with all of Team Liquid because they are in the same facility. It is all about getting teams in there before big events." Latanzio said.
For Team Liquid, they want to utilize this space to expand their sphere of influence to a different market that has been fiercely fought over by regional giants, but they are already off to an extremely strong start.