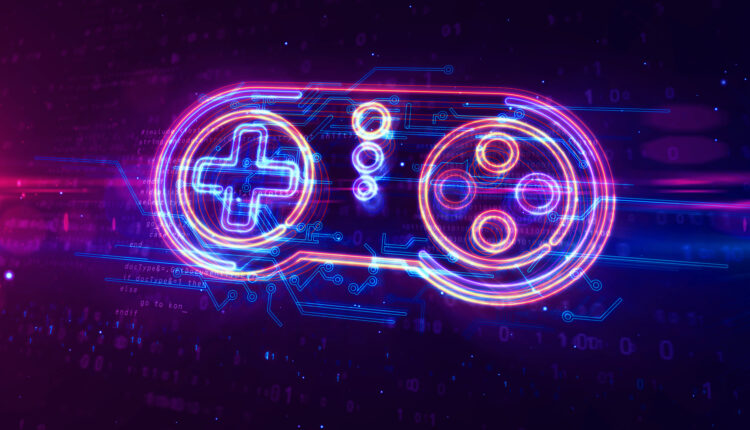 FlyQuest: What the rebrand means for the LCS?
FlyQuest announced an update to their brand ahead of the 2021 LCS Summer Split. Let's look at what the update means for the brand and fans going into the new season.
Same Colors Same Initiatives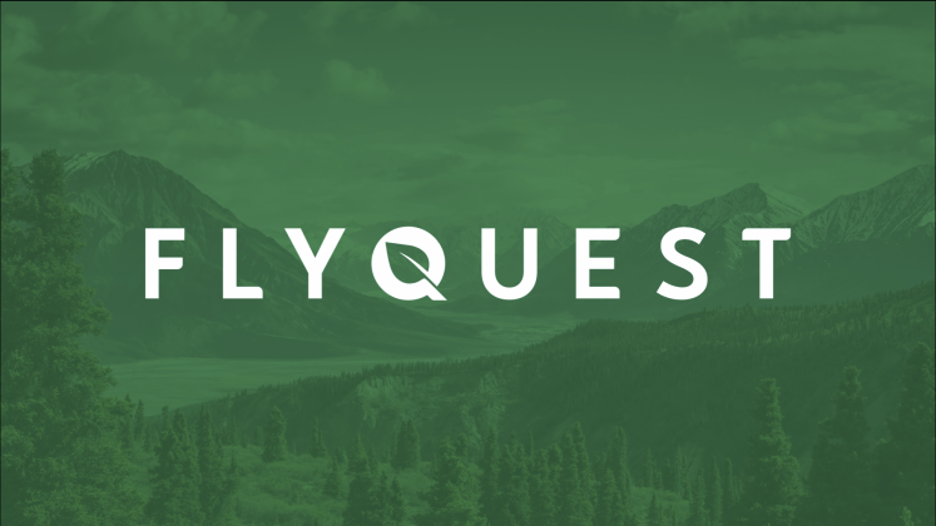 Known for their daily doses of positivity and friendly CEO Tricia Sugita, FlyQuest started off looking a lot different than it is today. Originally founded by Milwaukee Bucks co-owner Wesley Edens, FlyQuest struggled to find its identity for much of its early years.
It was not until current CEO Sugita took over that FlyQuest became more than just another esports organization. She created a brand that tied competitive success to sustainable initiatives with fan friendly merchandise.
Initiatives such as TreeQuest, SeaQuest, WorldQuest, and BeeQuest have resonated with fans and critics alike, and FlyQuest seems to be a healthier brand for it. To continue the trend, FlyQuest will keep their black, white, and green colorway while updating their logo to reflect the change.
Despite the change, FlyQuest is keeping their name and will be revealing a new quest for the upcoming Split.
A missed opportunity for change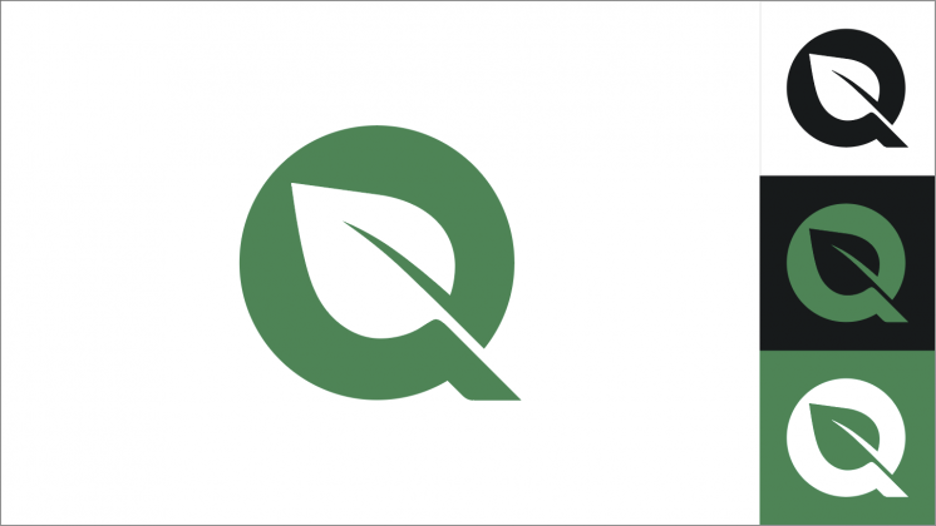 The new look is a welcome change, but keeping the Fly in FlyQuest seems to be a relic of the past. Quest might not sound like an esports org, but with how often FlyQuest changes their name it seems that the Fly in FlyQuest is extraneous.
Even though FlyQuest did not go all the way, the rebrand is a great step forward for a brand that has been through several very forgettable logos. Other orgs have struggled with re-brands like Dignitas because they were lacking in a true identity.
Thankfully, FlyQuest has found its identity and is working on amplifying that voice in 2021.
How will FlyQuest continue to innovate?
FlyQuest has already said they will continue to add more "Quests," but to keep the brand fresh they will need to do something more. For FlyQuest, they should look to what Cloud9 and Nerd Street Gamers are doing with their summer camps.
Cloud9 (an LCS rival of FlyQuest) will be hosting "Training Grounds" for young gamers (League of Legends, Valorant, and Rocket League) looking to improve their skills as competitive players. FlyQuest could follow suit, but add a more fun, camping themed twist to stay on brand.
The youth development space has rapidly grown with national organizations looking to capitalize on middle and high school teenagers looking for things to do over the summer. Back in my day kids used to go to summer camps, and FlyQuest could look to replicate that virtually with the help of Discord and Twitch.
FlyQuest has focused on their LCS team, but we could see the brand branch back out into other games or leagues given the right investment. The organization used to field a competitive Rocket League team and employed streamers like Braden "Pluto" Schenetzki.
Otherwise, FlyQuest have done a lot with a little and are primed for more growth this year.