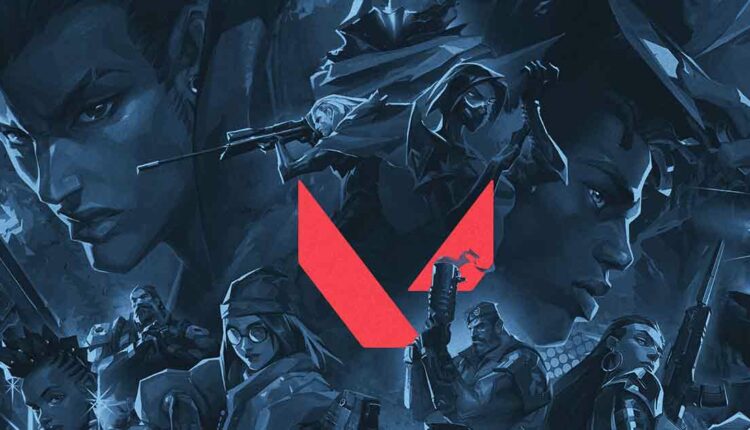 Last Week Today: TSM and Crypto, Valorant mobile, and more
From TSM breaking the mold with FTX to Riot announcing Valorant mobile, last week was an exciting one for anyone paying attention.
TSM and FTX partner for $210 million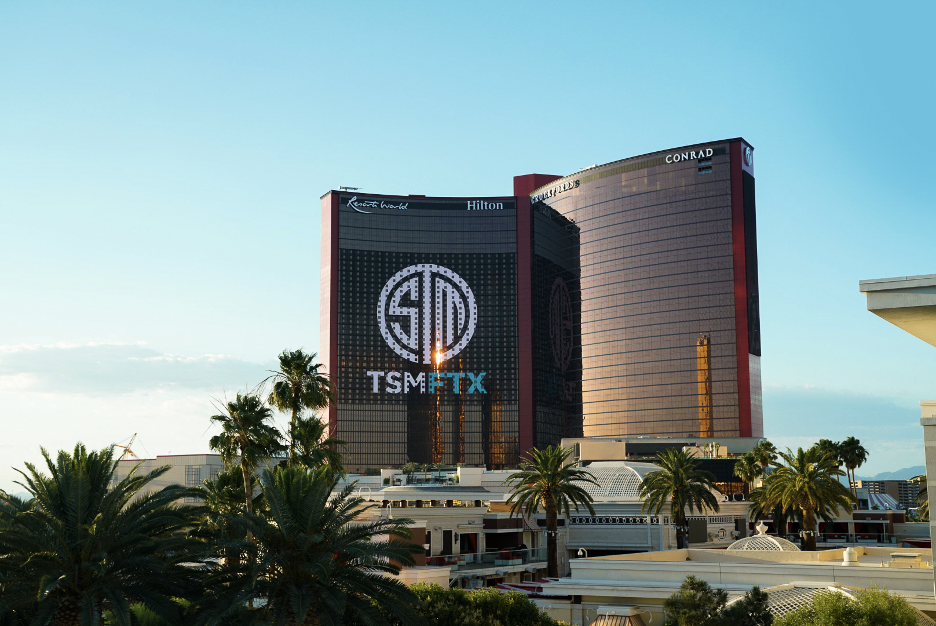 TSM closed a blockbuster deal with crypto exchange FTX, and took the esports world by surprise. Reaction ranged from elation to trepidation as concerns over the ethics of marketing cryptocurrency to teenagers.
Trepidations aside, the deal has taken over TSM's social media accounts and fans seem to be embracing the union. Other organizations like OpTic Gaming, 100 Thieves, Team Liquid, Cloud9, and Luminosity Gaming have taken to Twitter to express support for the move.
TSM has already started creating content around the brand and players on non Valorant / League of Legends rosters have been given new jerseys with FTX branding.
Riot announces Valorant Mobile; League of Legends Summer Split starts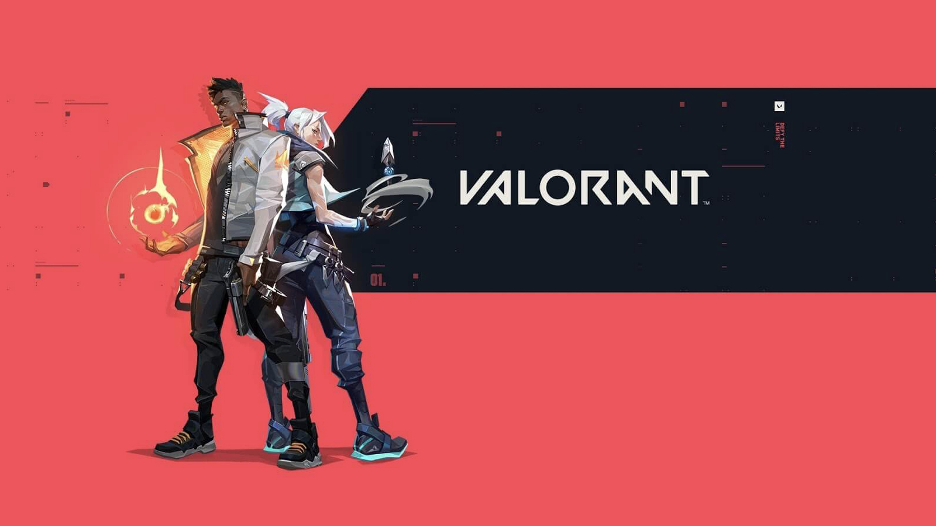 In a bid to expand the game, Riot announced Valorant will be ported to mobile platforms. With little information to go on (outside of no crossplay) we only know that the game may come by this time next year.
This was announced as part of Valorant's year one festivities with the news that the game has been enjoyed by over 14 million gamers worldwide. This move is not unexpected as Riot also ported its main title League of Legends to mobile with Wild Rift and has seen unbound success.
Mobile games allow studios to put experiences in front of the widest possible audience, and worldwide are often the only places gamers are able to play consistently. Riot also stated that a console variant of Valorant is in the works, but no details beyond that.
In other Riot news, the League of Legends Summer split started this past weekend as leagues around the world kicked off competition. This summer split is less meaningful than past years, but is still the focal point for teams looking to qualify for Worlds 2021. The LCS saw some notable roster changes and Schalke are looking to sell their LEC spot due to financial woes.
Schalke 04 look to sell LEC spot
The German Bundesliga club were relegated this season from the top flight division and are now forced to cut costs in an effort to work their way back to the Bundesliga next season. With that, their LEC franchise slot is on the table to generate a 20M + euro profit for the outfit.
While their football team has floundered, the esports team at Schalke have impressed at the domestic level. Coming off of a top four finish last split, Schalke have excelled at player development and are looking to contend in the Summer Split regardless of ownership.
It is unclear if Schalke will be allowed to sell mid split or if they will have to wait until after Summer (or Worlds if they qualify) to transfer ownership to whoever buys the slot. Despite a reported 30m euro price tag, the slot has several suitors and it remains to be seen who will end up meeting both Schalke and Riot's approval.