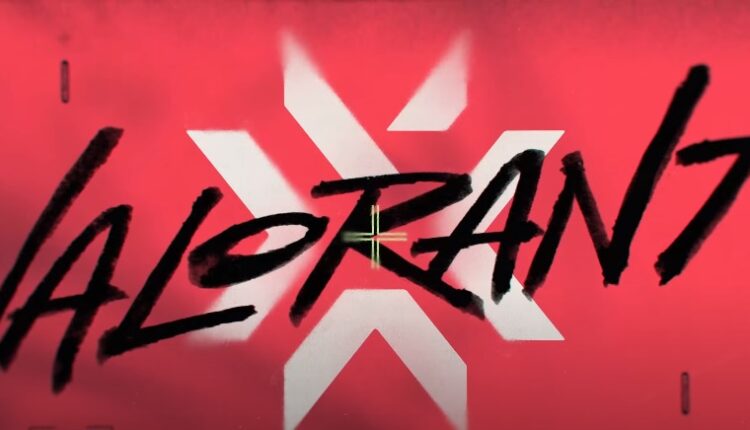 Riot Games' Valorant Championship Tour (VCT) Is In Full Swing
Riot Games' Valorant Championship Tour (VCT) is in full swing, and we grade it on what it has accomplished to date.
NA CS:GO Killer
It's been a year since Riot Games put Valorant into closed beta, and the shooter has quickly established a permanent place for itself as a tactical FPS. Valorant initially faced derision from CS:GO pros due to its gameplay similarities, the ecosystem Riot built quickly proved superior to CS:GO lack of one.
While NA has been one of CS:GO's largest markets, it has often faced criticism for being top heavy and has only won the Major once (ELEAGUE 2018). Top players such as nitr0 and autimatic left good situations to become stars while a majority of the Amateur scene left due to a lack of investment by Valve and Tournament Organizers.
Riot has steadily improved both the viewer and competitive Valorant experience over the past year, and marquee broadcasts have already done numbers that compete with CS:GO in its prime. Late last year we surmised that the VCT would potentially, "change the esports landscape" and in North America it certainly has. Pros from Overwatch, Fortnite, Rainbow Six, CS:GO, and Apex Legends switched to Valorant in an attempt to reinvent their careers with varying degrees of success.
While Valorant has certainly had an outsized impact on North America, its impact on other regions has been more muted. European Counter-Strike is healthier than ever, and orgs have mostly stayed invested in their teams.
Counter-strike's biggest problem is the lack of developer support for the game. While it has not been a problem in the past, COVID-19 exposed how thin the margin is for orgs desperately trying to create revenue in a game where monetization is tough. Valorant is both developer supported and more sponsor friendly which has been a big factor in its sustained success to date.
Valorant International LAN
Riot plans on hosting an international LAN in Reykjavik, Iceland next month in the Laugardalsholl arena. This will be the game's first LAN event and feature teams from North America, Europe/Middle East, Brazil, Korea, Latin America, Southeast Asia, and Japan.
Hosting a LAN while a pandemic is still going on is incredibly difficult (sadly no fans), but Riot chose a great location and the qualification has been incredibly fun to watch. The qualification process has been exciting because its an open bracket system which has lent itself to some exciting upsets.
Super teams like Sentinels are fighting for a spot in qualifier two after a freak upset early in qualifier 1. This combined with an easy to follow schedule and constant action has made Valorant a trendy esport to both watch and follow closely.
Some players have complained about the format being unfair to teams, and in all honesty it is bizarre that Sentinels were not auto qualified to the next stage. Upsets are fun for fans, but in the long game the system should qualify the best of the best on merit not on flukes. In other games we have seen where fluke runs end disastrously due to poor formats, and it would be a shame if Riot's first big LAN shares a similar fate.
VCT's distribution of talent
While Valorant has done a lot right, it also has some systemic flaws that have made some stakeholders in the ecosystem pause or divert their investment. Organizations like Team Dignitas and Spacestation Gaming have dropped their rosters amid fears of rising player costs and a lack of ROI for organizations.
While CS:GO was hard to monetize, it had a lot of good talent spread throughout regions. So far in Valorant, top teams have had a monopoly on talent while orgs late to the party struggle to find players capable of consistent results. It's a damage to "tier 1" orgs' reputations if they are competing in a big game and constantly going out in the round two of qualifiers with no advancement.
Valorant needs to offer some in game monetization (skins, charms, etc) and more ways for teams to be on a broadcast (a la The Grid in Rocket League). Riot earns a B+ for a strong effort, but has some clear places to improve their esport.